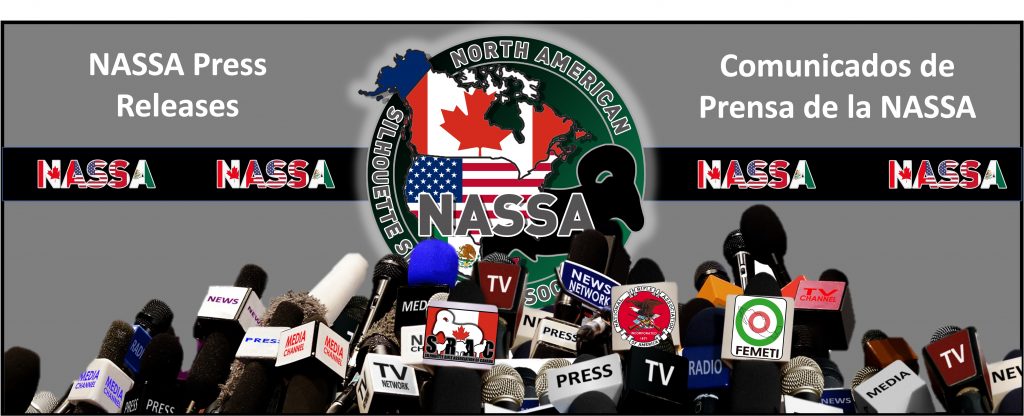 The NASSA Implementation Team will periodically publish NASSA Press Releases outlining significant milestones achieved under our NASSA Strategic Implementation Plan. This will include topics such as:
Announcements of personnel appointments for the NASSA Implementation Team, Regional Directors or various other NASSA Functional Managers supporting our organizational infrastructure.
Development of significant value-added technical content under the NASSA charter. This could include the piloting of new technology such as performance databases and apps that elevate the Rifle Silhouette Discipline.
Notices of collaborative agreements with kindred organizations, sponsors, industry vendors, and others where there is a mutual mutual benefit.
All these NASSA Press Releases are intended to keep our NASSA Membership informed and to build trust as we move closer towards a Non-Profit 501(c)(3) Corporate Governance Model.
Our Latest Posts