WELCOME TO THE CANADIAN PROVINCES OF NASSA!
This includes Alberta, British Columbia, Manitoba, New Brunswick, Newfoundland, Northwest Territories, Nova Scotia, Nunavut, Ontario, Prince Edward Island, Quebec, Saskatchewan and the Yukon. Below you will find information regarding Rifle Silhouette clubs in all the Canadian Provinces.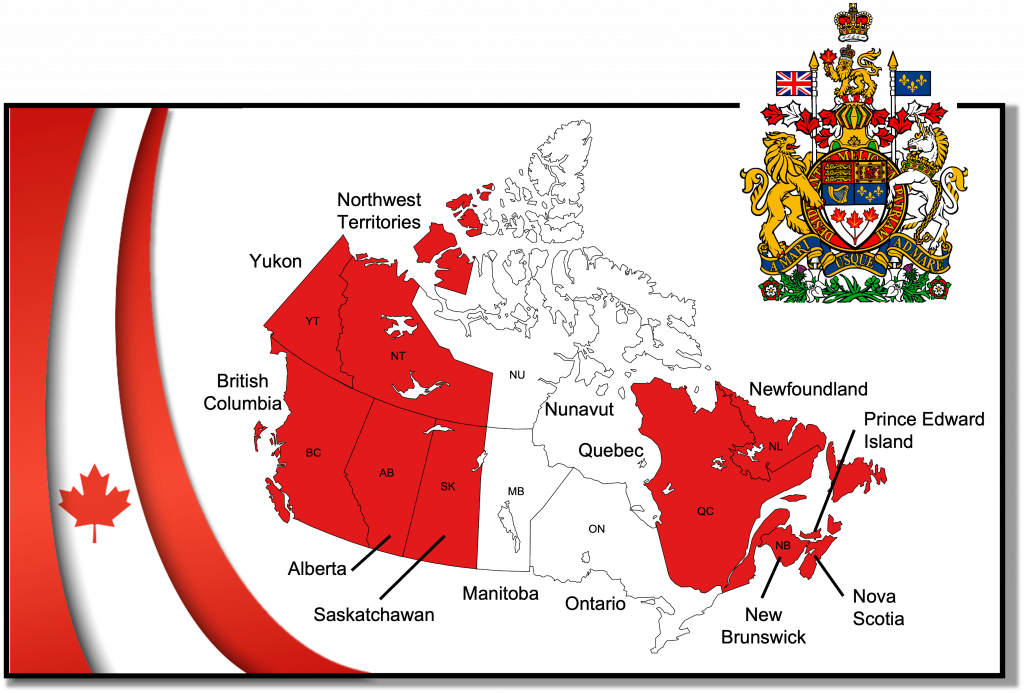 Canada Provincial Contacts
Due to the cancellation of the 2022 Lapua Monarch Cup Leg in Canada and issues at the border, the NASSA Implementation Team was not able to meet with many of our Canadian friends. This has delayed the appointment of a NASSA Canadian Provincial Director and the listing of more silhouette rifle clubs below. We look forward to making more progress in 2023 after the initial launch of NASSA!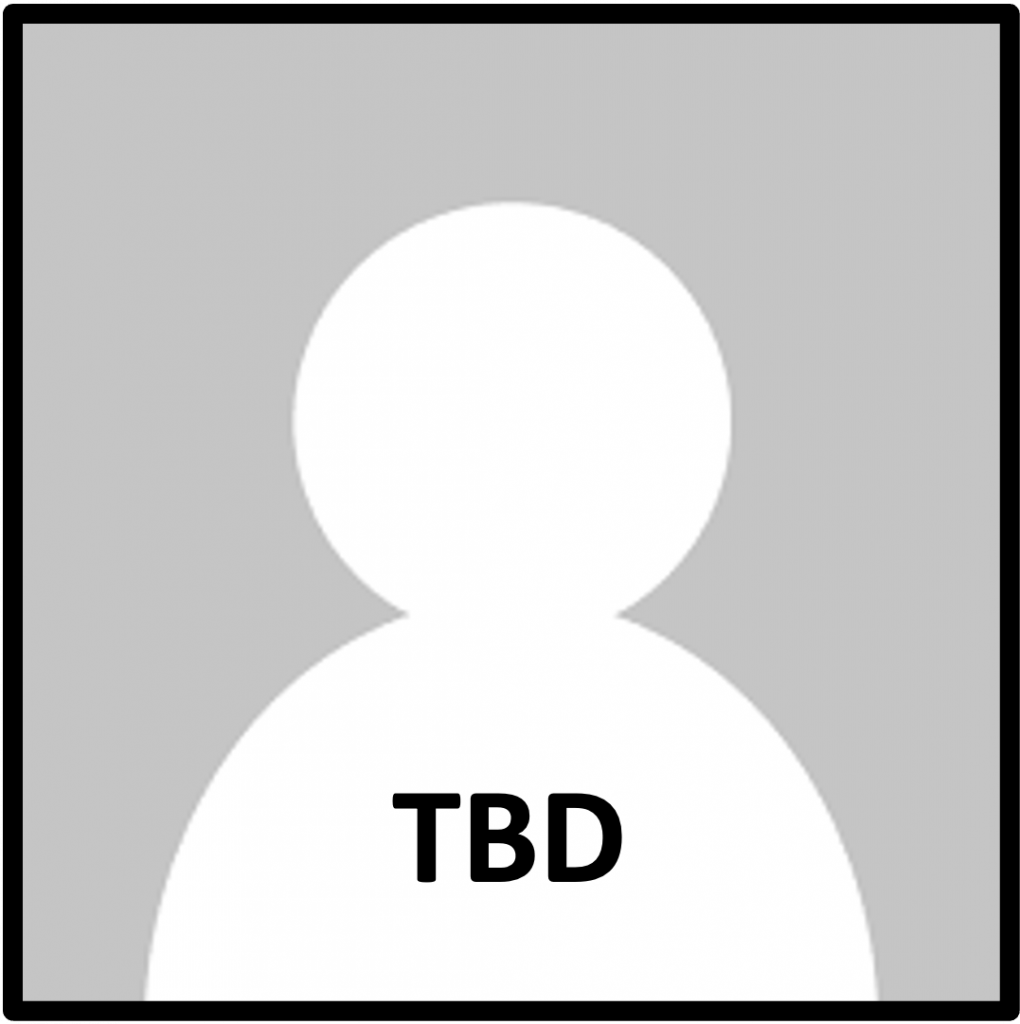 TBD – Canadian Provincial Director
Email: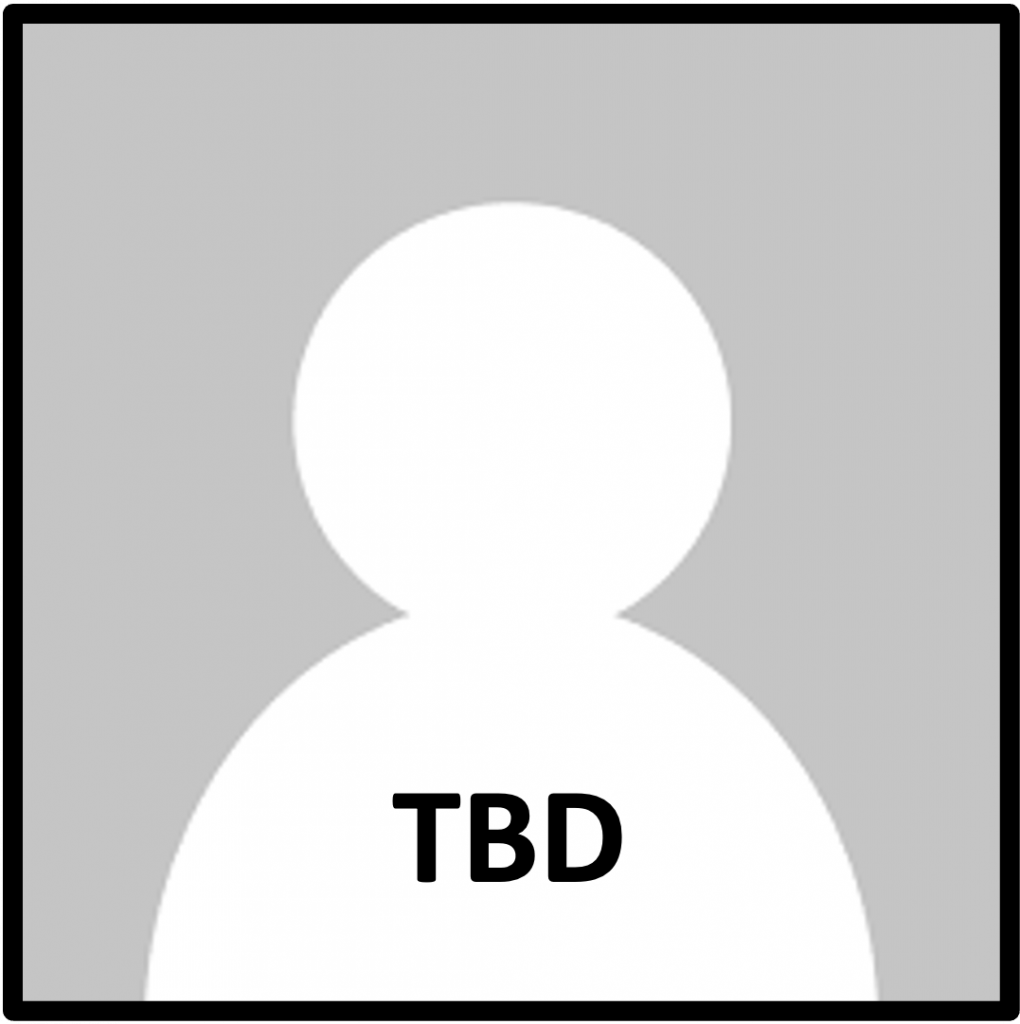 TBD – Canada Provincial Calendar Manager
Email:
Canadian Provinces Silhouette Representatives:
---
2023-2024 Canadian Provincial Initiatives (Pending)
The Canada Provincial Director will work together with the Canadian Provinces Silhouette Representatives to establish 2023-2024 Canaidan Provincial Initiatives to promote the growth of Rifle Silhouette in Canada. The Canada Provincial Director will also work with other NASSA Regional Directors when appropriate to leverage resources where mutual cooperation is beneficial.
(Provisional Initiatives Pending the Appointment of the Canada Provincial Director)
---
Provincial Club Match Calendar
Google Calendar software (or equivalent) will be developed by the NASSA Implementation Team for all NASSA Regions to utilize this software for listing club matches.
You will be able to access the calendars here on each Regions/Clubs webpage as shown with the example link below and the image on the right.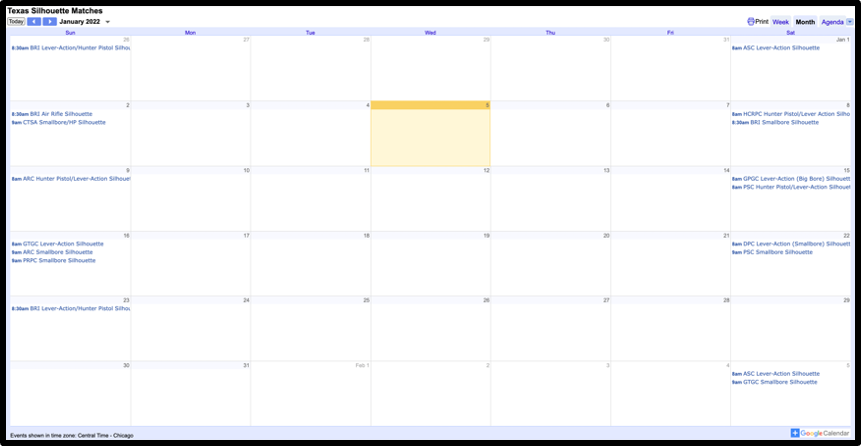 Example (Texas Silhouette Club Match Calendar)
---
Canadian Silhouette Gun Club Listings
Below you will find Rifle Silhouette gun clubs listings & links to gun club profiles for the Canadian Provinces. Your NASSA Implementation Team is working hard to capture all known gun clubs in Canada that offer a Rifle Silhouette Program.
SHOULD YOU NOT SEE YOUR GUN CLUB LISTED, CONTACT US BELOW TO GET IT ON THE WEBSITE
---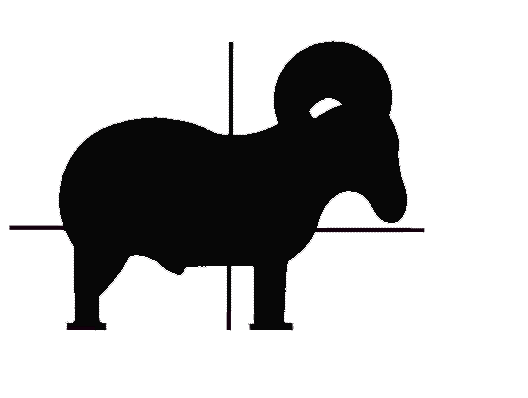 Alberta Metallic Silhouette Association
The Alberta Metallic Silhouette Association (AMSA) sanctions matches for smallbore rifle, high power rifle, smallbore hunting rifle, high power hunting rifle.Membership in the Association allows you to participate in any sanctioned match held in the Province of Alberta, Membership is required to compete in the Provincials Championships.
Membership dollars go towards providing hosting grants for those clubs holding Provincial Championships. AMSA also provides match schedules outlining dates and locations for sanctioned matches for the year.
As well as providing vital links to the Alberta Federation of Shooting Sports (AFSS) and the Silhouette Rifle Association of Canada (SRAC), both AMSA and SRAC run Grand Slam Programs for ten-in-a-rows.
AMSA conducts all matches according to National Rifle Association silhouette rules. You can download the current rules (courtesy of the NRA) by clicking on the button below.
---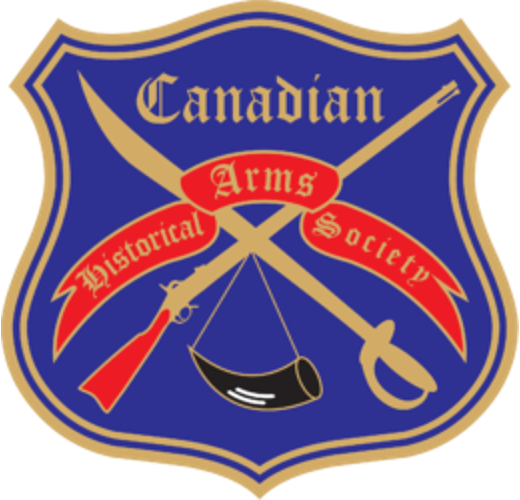 Canadian Historical Arms Society (Edmonton, AB)
(Work-In-Process)
---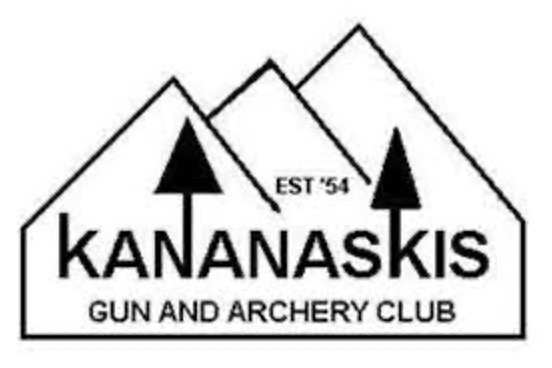 Kananaski Gun & Archery Club (Canmore, AB)
(Work-In-Process)
---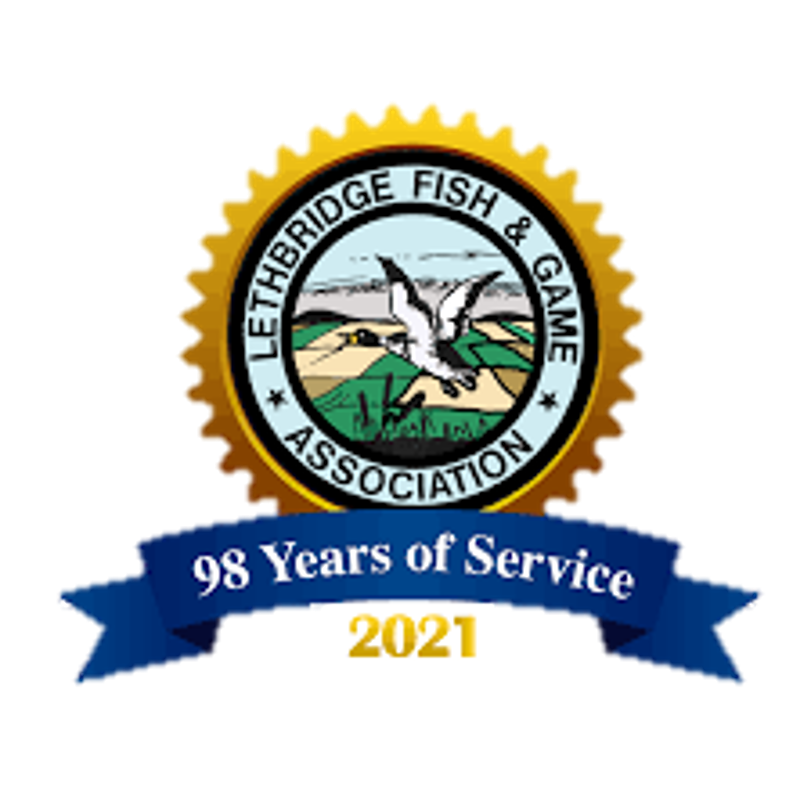 Lethbridge Shooting Sports Facility (Peenaquim Park, AB)
(Work-In-Process)
---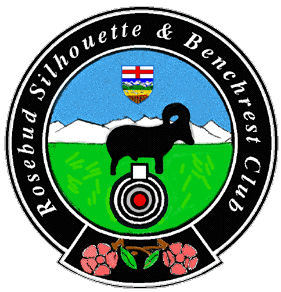 Rosebud Silhouette & Benchrest Club (Calgary, AB)
(Work-In-Process)
---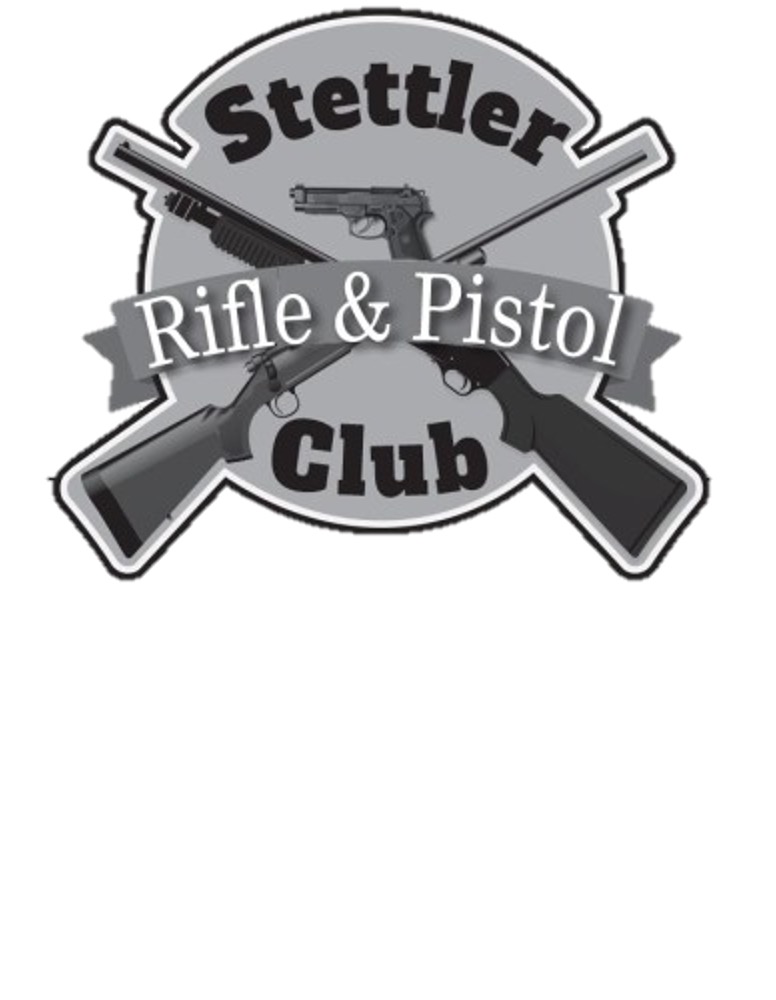 Stettler Rifle & Pistol Club (Stettler, AB)
(Work-In-Process)
---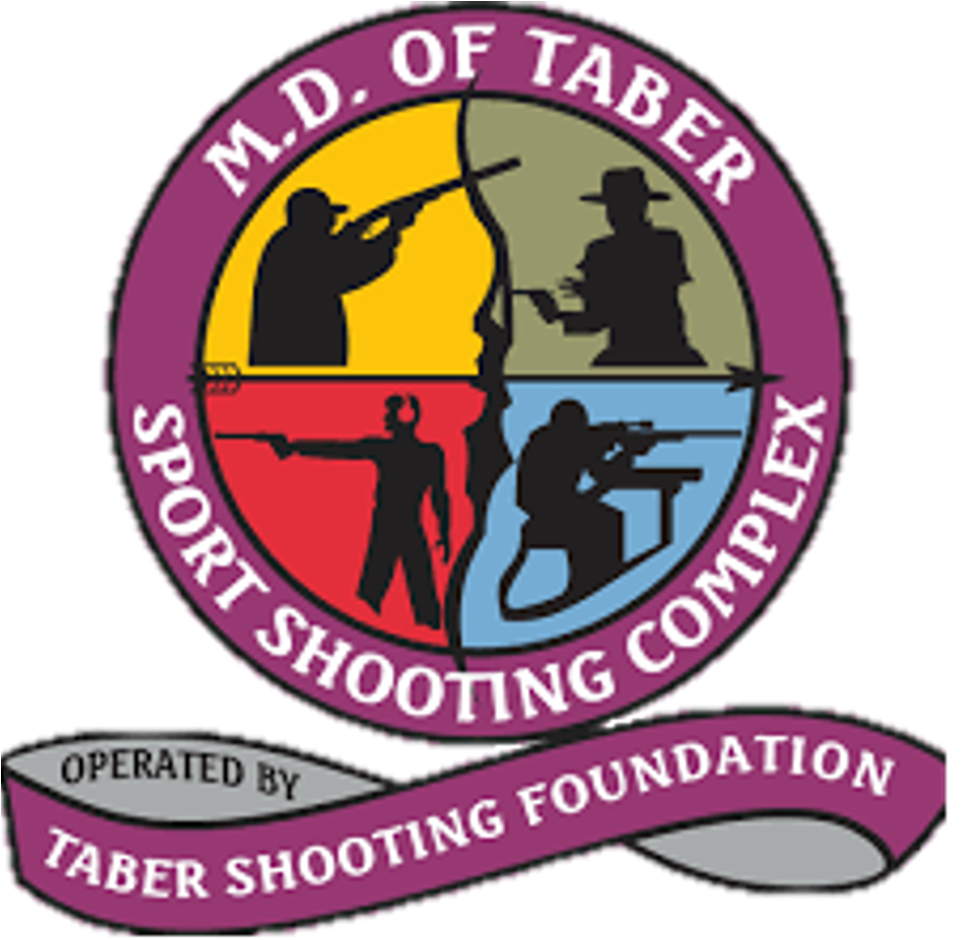 Taber Sport Shooting Center (Taber, AB)
(Work-In-Process)
---


British Columbia Target Sports Association
The British Columbia Target Sports Association is a registered, non-profit amateur sports organization that is the Sport Governing Body for Target Shooting in B.C., representing and serving Rifle and Pistol target shooters throughout the province. The disciplines we cover are Silhouette, Air Rifle, Smallbore Rifle and all Pistol shooting.
---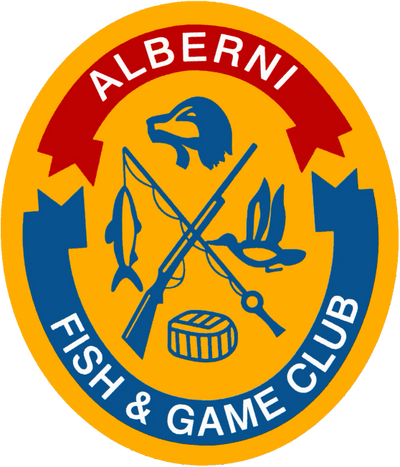 Alberni Fish & Game Club (Port Alberni, BC)
The Alberni Fish & Game Club mission is the Conservation of wildlife and habitat to ensure that future generations will have the same outdoor opportunities that we all enjoy today. This includes providing members with a place where they can shoot and provide opportunities for people to shoot. This includes HP and SB Silhouette….
---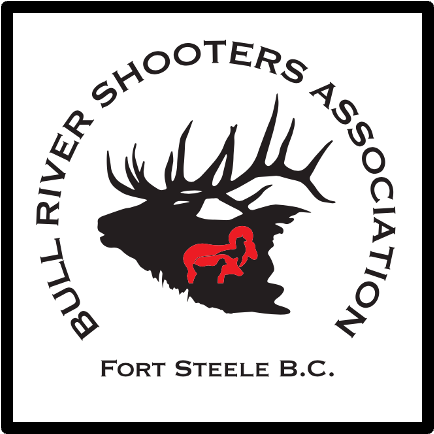 Bull River Shooters Association (Kimberley, BC)
(Work-In-Process)
---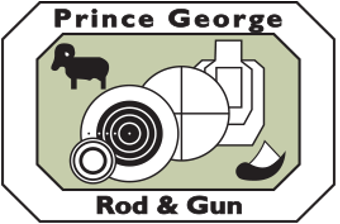 Prince George Rod & Gun Club (Prince George, BC)
(Work-In-Process)
---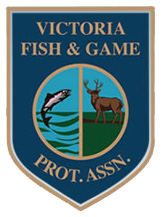 Victoria Fish And Game Protective Association (Malahat, BC)
Since 1919, the Victoria Fish and Game Protective Association has maintained a strong interest in hunting, fishing, shooting sports and conservation. This history and tradition continues to be deeply treasured and respected by our members. The Association's facilities on the Malahat are a showcase of our breadth of interests and a commitment to the future of our heritage……
---

(TBD)
---

(TBD)
---

(TBD)
---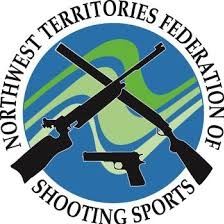 Northwest Territories Federation of Shooting Sports
The Northwest Territories Federation of Shooting Sports works in conjunction with the Yellowknife Shooting Club to sanction the NWT Provincial Silhouette Championships…..
---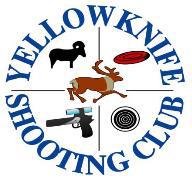 Yellowknife Shooting Club, (Yellowknife, NWT)
Located in Yellowknife, Northwest Territories, the Yellowknife Shooting Sports Club is dedicated to encourage efficiency and promote high ethical standards in the use of firearms.This includes an active silhouette shooting program at the outdoor range for Smallbore, High Power and Lever Action Rifle Cartridge disciplines. Friendly instruction and assistance are provided for anyone that would like to try silhouette shooting…..
---

(TBD)
---

(TBD)
---

(TBD)
---

(TBD)
---

(TBD)
---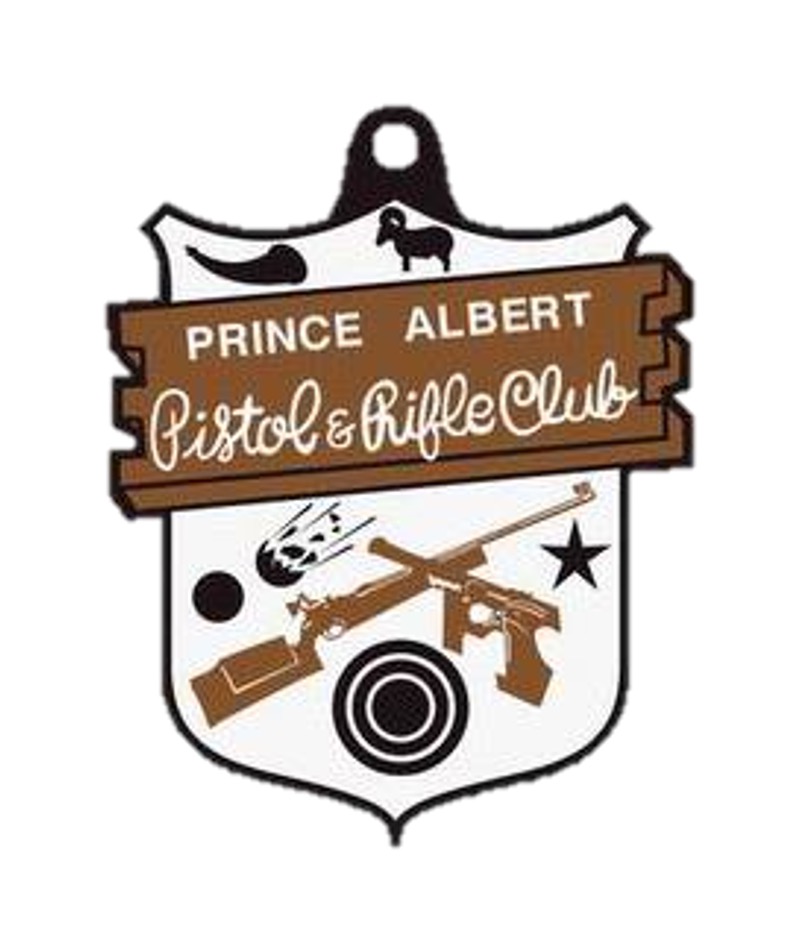 Prince Albert Pistol & Rifle Club (Prince Albert, SK)
The Prince Albert Pistol & Rifle Club was formed on October 14, 1955 with seven members. By January 13, 1956 the club had grown to 44 members. On January 15, 1961 they joined with the Prince Albert Fish and Game. The Club hosts many local, provincial and national shooting events during the year. The Prince Albert Pistol and Rifle Club has three shooting ranges: the Wildlife Outdoor Range, the Wildlife Indoor Range and the West Range. The West range includes a multi-gun range, a silhouette range, a trap and skeet range and a black powder range.
---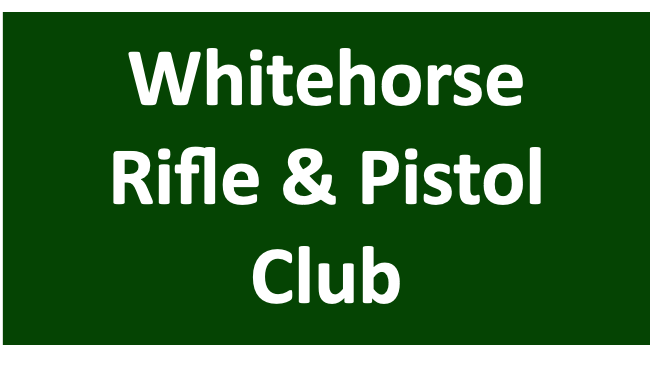 Whitehorse Rifle & Pistol Club (Whitehorse, YT)
(Work-In-Process)
---