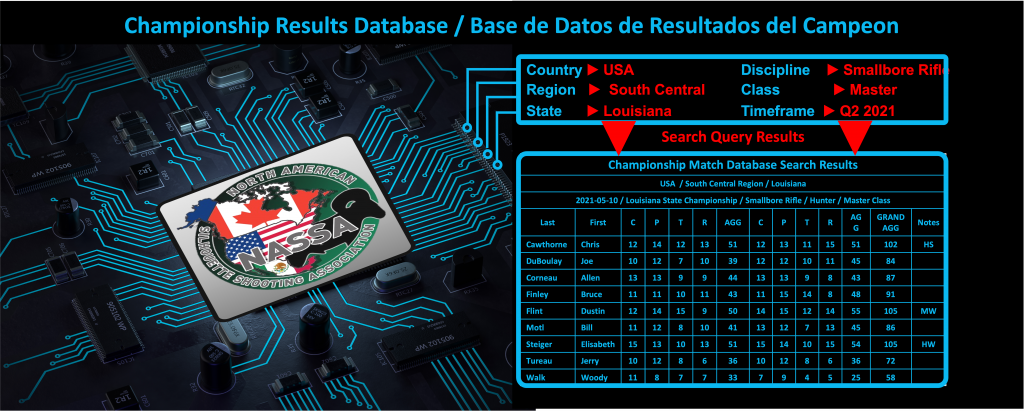 In the near future, the Shooting Sports that leverage the cutting edge of digital technology will prevail. We are already seeing this with the utilization of online apps and associated databases to enhance the appeal of select shooting disciplines. You know who they are!
Since one of the main purposes of NASSA is to grow our Rifle Silhouette Sport, we have no intention of sitting on the sidelines. Therefore, one of the NASSA Phase V Strategic Initiatives is to develop our own cutting edge applications-driven software which will include a Silhouette Championship Results Database for performance analysis.
While the NASSA Implementation Team has primarily focused on launching NASSA in January 2023, we have focused some of our resources towards certain NASSA Phase V Initiatives related to the development of targeted application software.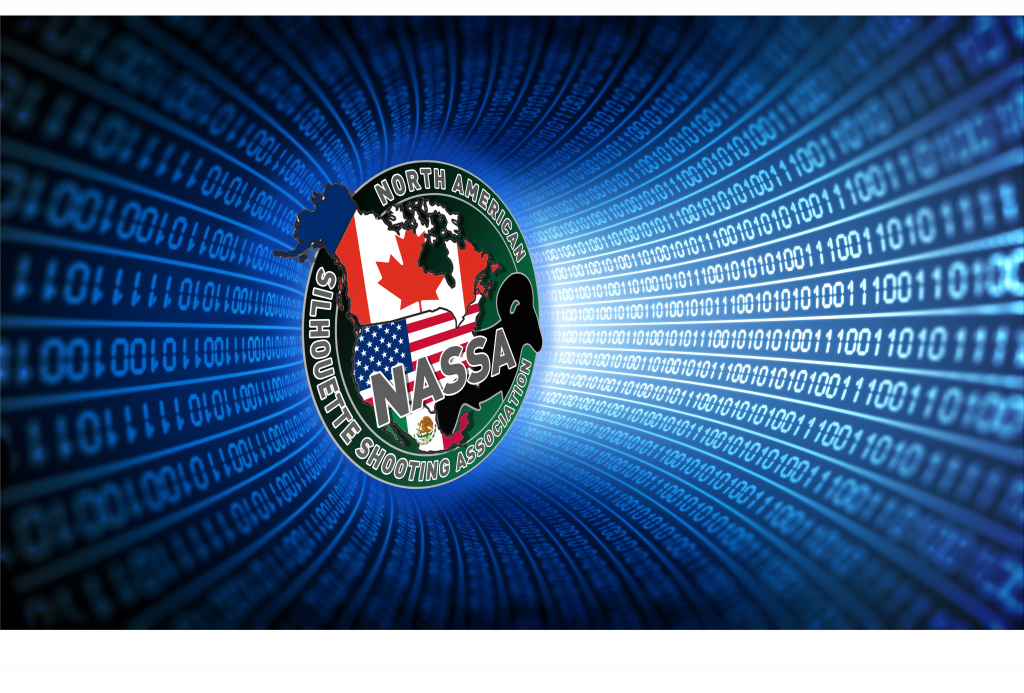 Mario Hererra, our new NASSA Database & Apps Development Director, will lead this effort working with Garin Hatch (IT Systems Development) and Chris Cawthorne (Engineering Systems & Applications) on the NASSA Implementation Team. Collaborative work with others is already ongoing and we will keep you posted through various NASSA Press Releases when the time is appropriate.