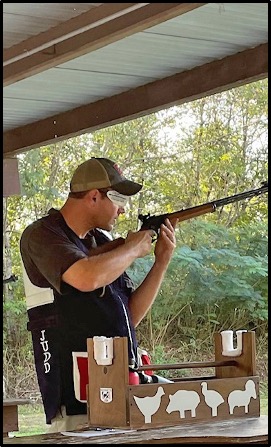 The NASSA Implementation Team is pleased to announce the appointment of Matt Judd as the NASSA USA Southeast Regional Director. Matt brings a wealth of experience from his competitive shooting career as well as his professional life into the NASSA organization. Matt will join a growing cadre of Regional Directors throughout Mexico, Canada and the USA as we build the NASSA organization.
Matt Judd and the other NASSA Regional Directors are the lifeblood of the organization, representing the interests of their localized silhouette shooters. To read more about the responsibility of the NASSA Regional Directors, click on the link below: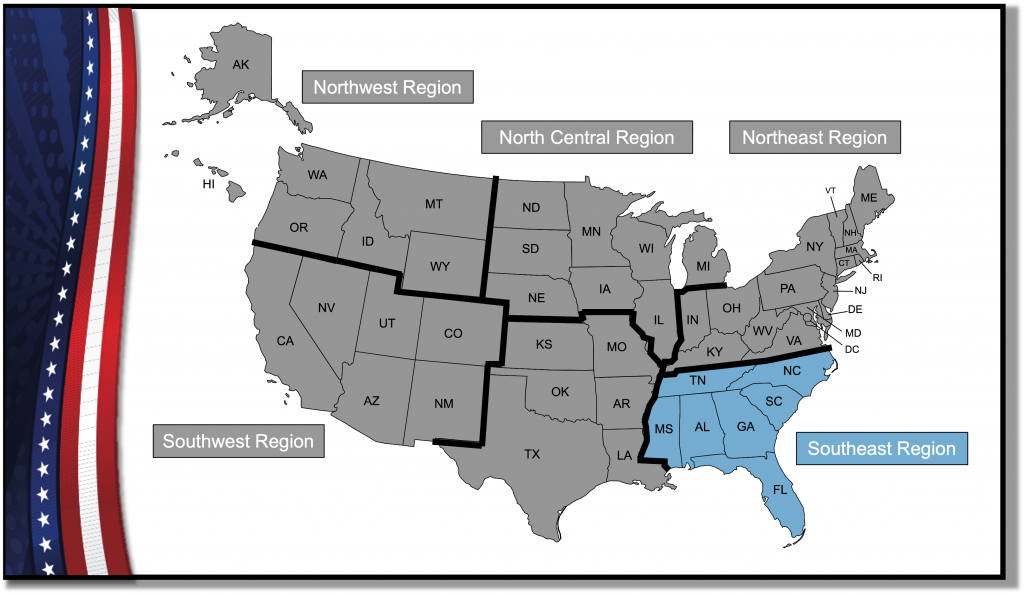 ---
What's Ahead for the Southeast Region?
The NASSA Implementation Team has been working closely with Matt Judd about the NASSA implementation work ahead for the US Southeast Region with Matt making the following statement:
"I am excited for the opportunity to be part of not only the Southeast Region of NASSA, but also excited to take part in seeing the sport we love grow and flourish. We have a great collection of clubs, match directors and folks who love silhouette and I expect many great things to come!!"
"Looking forward to spending the first few months meeting and getting to know local match directors as well as other silhouette shooters in the Southeast Region. Also planning on working with the South Central Regional Director as well match director, Dustin Flint, at their upcoming Shamrock Air Rifle Silhouette Regional in March 2023 on ways to import and implement more air rifle silhouette to our region."
---
About Matt Judd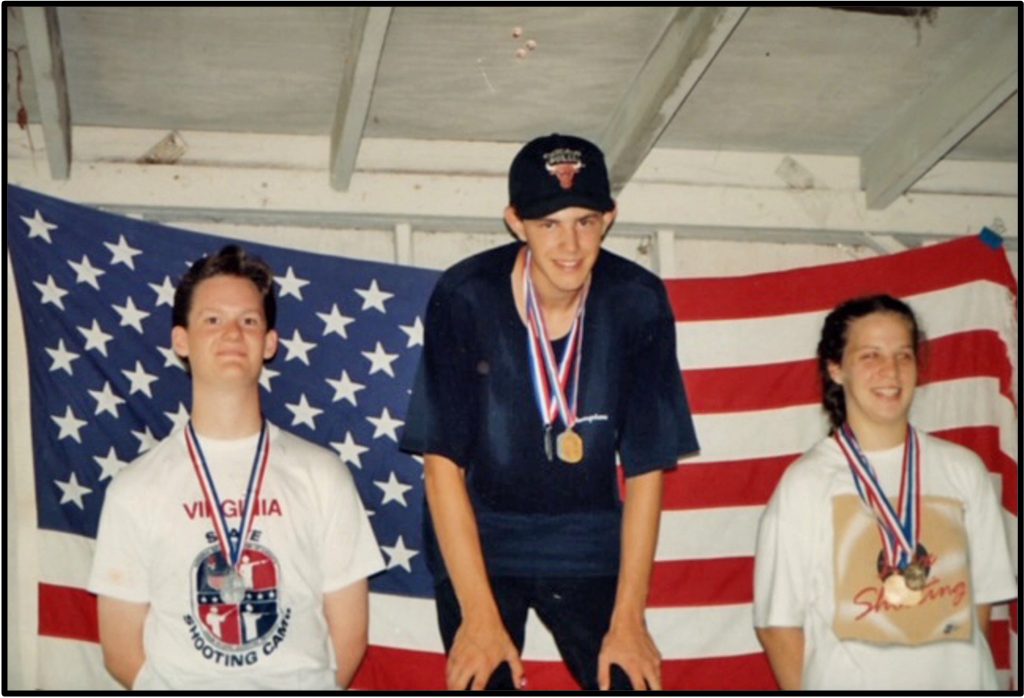 Matt was first introduced to competitive shooting at the age of 14 through a local 4H program and was quickly hooked. He began to practice and compete in local 3-position matches in his home state of Virginia. This eventually culminated in a 3rd place finish at the 1996 National Junior Olympics and earned him a spot on the National Junior Olympic Team for that year. Upon completion of high school, Matt took a break from 3-position shooting and enlisted in the US Air Force specializing in Intelligence Analysis.
After completing his enlistment, Matt apprenticed as a taxidermist and worked with a large studio in Omaha, Nebraska for several years. It was here that he was introduced to CMP & NRA Service Rifle competitions. Matt quickly took to the discipline and was eventually awarded the coveted Distinguished Rifleman's Badge in 2010. He also earned a spot on the Presidents 100 List at Camp Perry that year at the National Championships.
Matt continued to compete in Smallbore Prone and Service Rifle competitions once he and his wife moved to Maryland. It was here that he enrolled in Liberty University to complete his graduate work.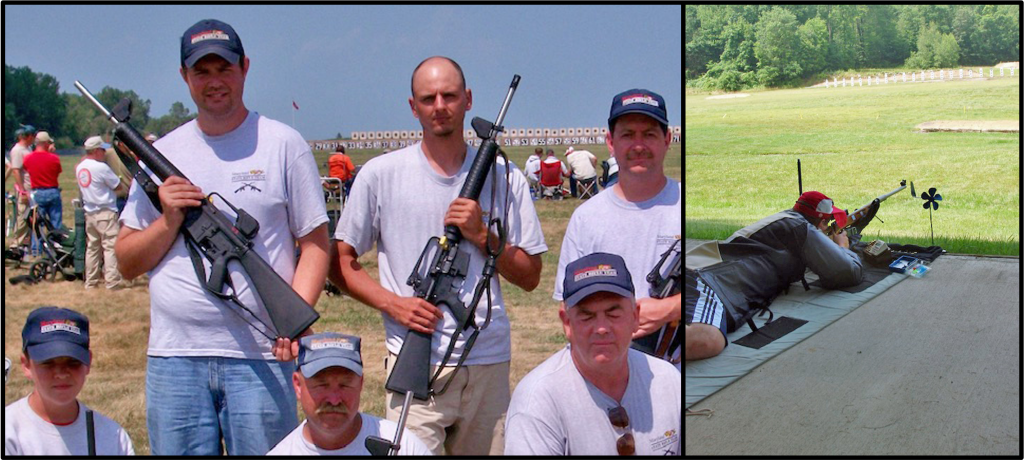 After completing Seminary, Matt and his family moved to Tokyo, Japan to live and work as missionaries with the Southern Baptist's International Mission Board for 7 years. He has since moved back to America to settle in Lewisburg, Tennessee where he serves as pastor of a local church. In his off time Matt still competes, transitioning into shooting NRA Silhouette with his family and earning the title of Tennessee State Champion for Smallbore Lever Action in 2021.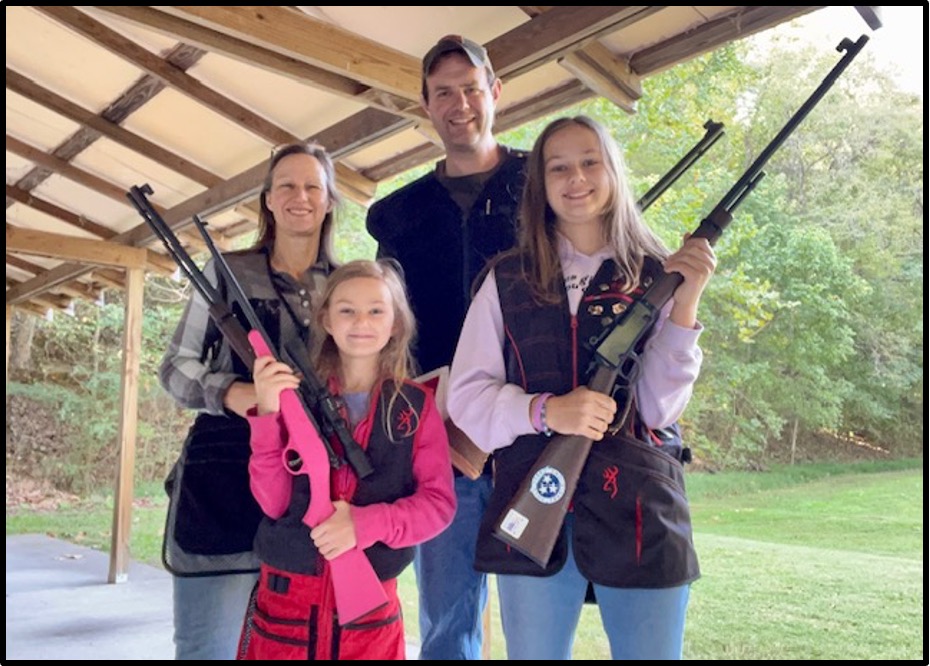 ---
Accomplishments & Awards
Distinguished Rifleman Badge–CMP Service Rifle
Presidents 100 Tab holder (Service Rifle & Small bore Rifle)
2 NRA National Records (NRA Metric Prone & NRA 3P 4 man team aggregate)
1996 US National Junior Olympic Team Member
1996 National Junior Olympic Mens 3-P Championship–Bronze
2010 Maryland State High-Power Service Rifle Champion
2019 Tennessee State B Class Trap Singles Champion
2021 Tennessee State Smallbore Lever Action Silhouette Champion
2021 Tennessee State Lever Action Silhouette Combined Champion
Numerous State & Regional wins for 3P, prone, air rifle & silhouette
---
We are looking forward to working closely with Matt over the next few years as we build the NASSA Organization. Welcome aboard Matt!
– The NASSA Implementation Team