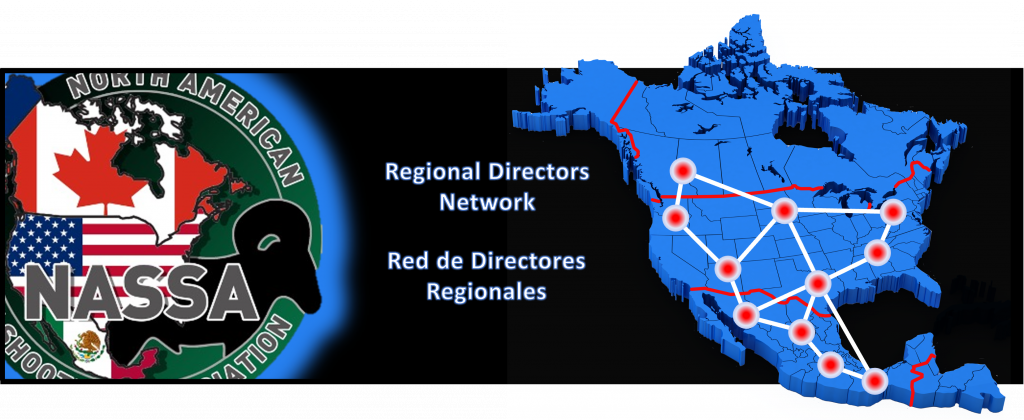 "The Regional Directors And Their Respective Regions Are The Glue That Binds NASSA"
The Regional Director's Role
While NASSA Governance under the umbrella of a future NASSA 501c3 Non-Profit Organization is vital, the NASSA Regional Directors are the lifeblood of the organization. The NASSA Regional Directors, in each of their respective areas, represent the interests of their localized silhouette shooters. The importance of this role will be further emphasized with one Representative Regional Director from Canada, Mexico and the USA being proposed as a Board Member of a future NASSA 5013c Non-Profit Organization.
The responsibilities of the the Regional Directors are listed below. To help facilitate these responsibilities, the Regional Directors will build a network of volunteers within their Regions.
Promotion of the NASSA Organization — Champion the promotion and successful launch of NASSA to the Silhouette Shooting Community in your respective Region.
Liaison with the NASSA Governing Body — Serve as the "Voice of Your Local Silhouette Community" by providing feedback to the NASSA Governing Body and driving continuous improvement within NASSA.
Liaison with the Silhouette Sport Governing Bodies – Serve as the "Voice of NASSA" to SRAC, FEMETI and the NRA to facilitate the improvement, optimization and evolution of competitive matches and silhouette programs under their jurisdiction.
Creation of Regional Information for nassasilhouette.org — Develop a volunteer workforce & infrastructure with local gun club personnel to help ensure fresh Regional-based website/multimedia content is continually channeled to the NASSA Website.
Promotion of Regional Championship Competitions — Collaborate between Regions for the creation, schedule coordination and execution of better championship matches to drive match attendance, vendor sponsorship and publicity for our silhouette sport.
Innovation of Match Processes — Collaborate between Regions to conceptualize, trial and introduce exciting new processes and variations of our silhouette disciplines to retain as well as attract shooters to our silhouette sport.
NASSA Support of Local Gun Clubs — Initiate actions to provide localized NASSA support for existing gun clubs, the recruitment of potential new gun clubs and innovative Youth Programs in your respective Region.
Creation of Regional Initiatives – Define, facilitate and track the execution of Regional Initiatives that represent the top priorities within the Region to further grow Silhouette participation.
During this interim period, NASSA Regional Directors will work closely in conjunction with the Implementation Team and the Advisory Committee during the roll-out of NASSA.
We will work diligently to fill the NASSA Regional Director positions in Canada, Mexico and the USA as shown below.
---
USA Regional Directors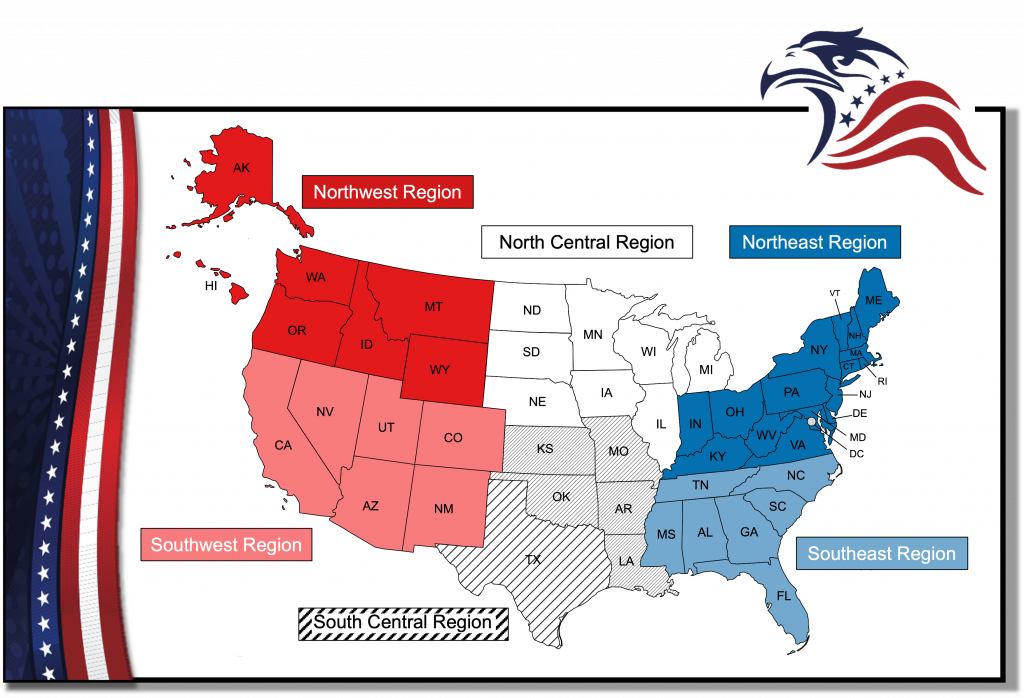 Four of the six USA Regional Director positions are now filled and work in these regions has started. The North Central Region and the Southwest Region are yet to be filled as shown below. If you are interested in filling these two positions, please contact Chris Cawthorne, NASSA Implementation Director at chris@nassasilhouette.org for consideration.
North Central Region: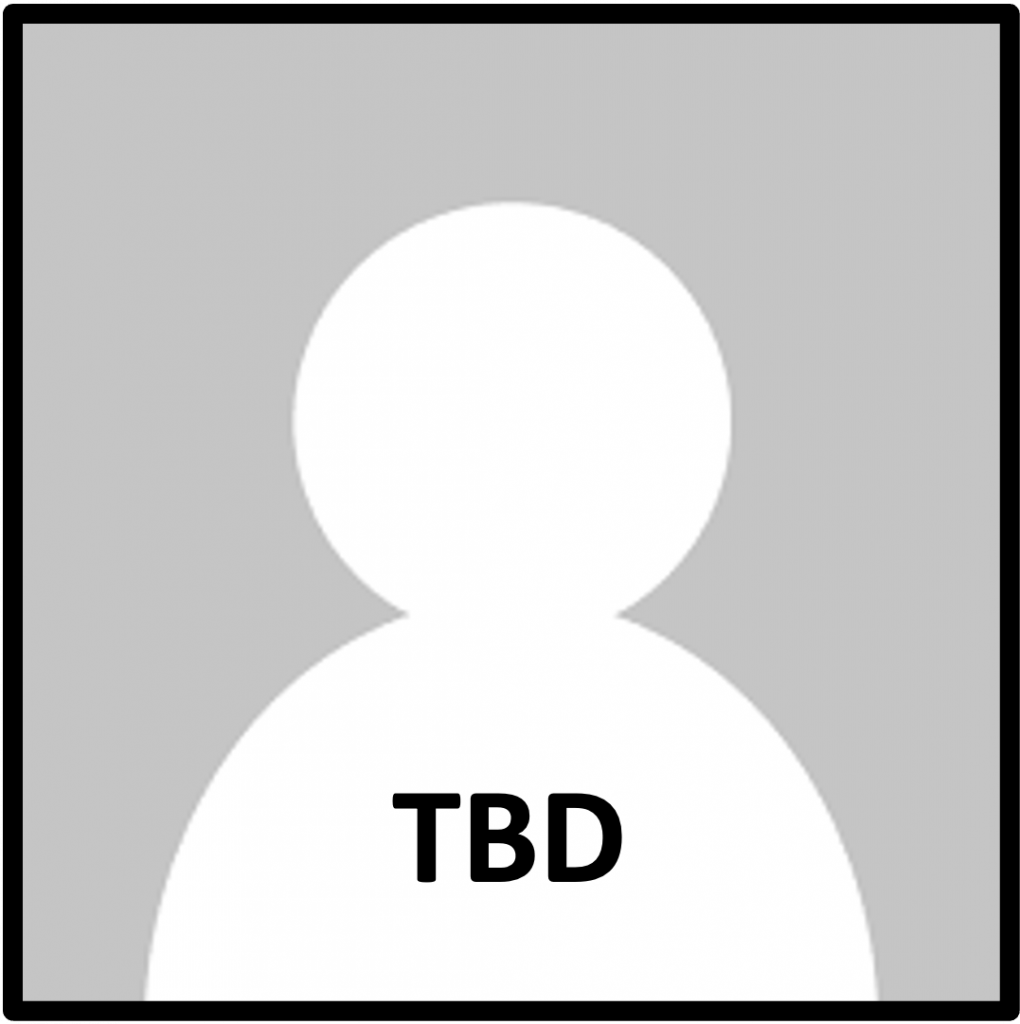 To Be Determined (TBD)
Email:
---
Northeast Region: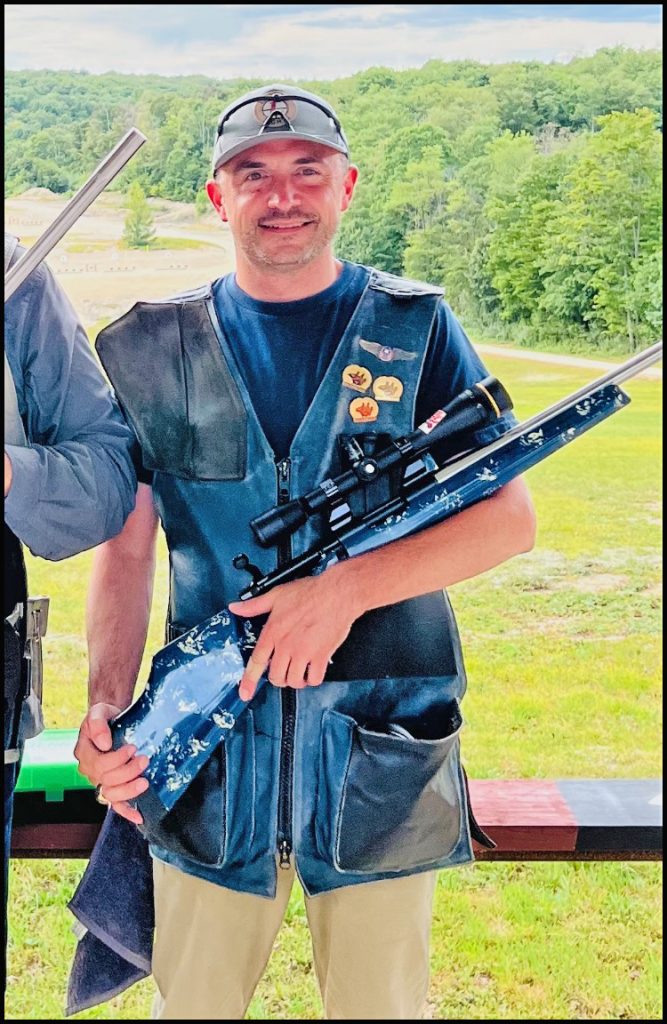 Kenny Haupricht – Northeast Regional Director
Email: Kenny@nassasilhouette.org
---
Northwest Region: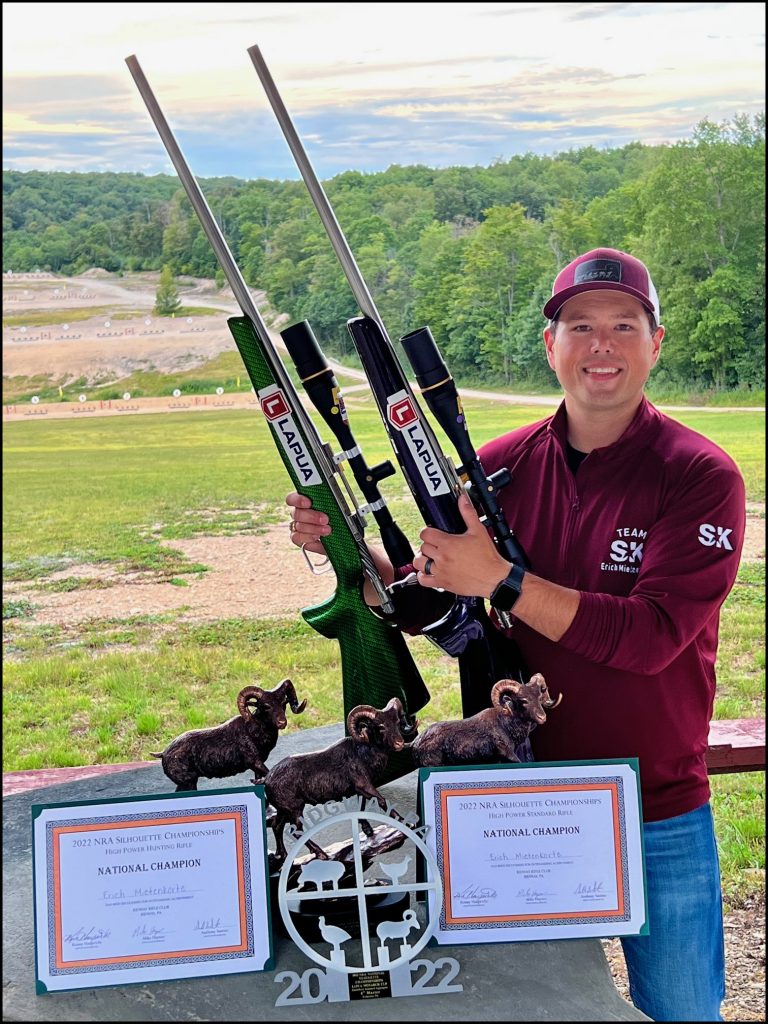 Erich Mietenkorte – Northwest Regional Director
Email: Erich@nassasilhouette.org
---
South Central Region: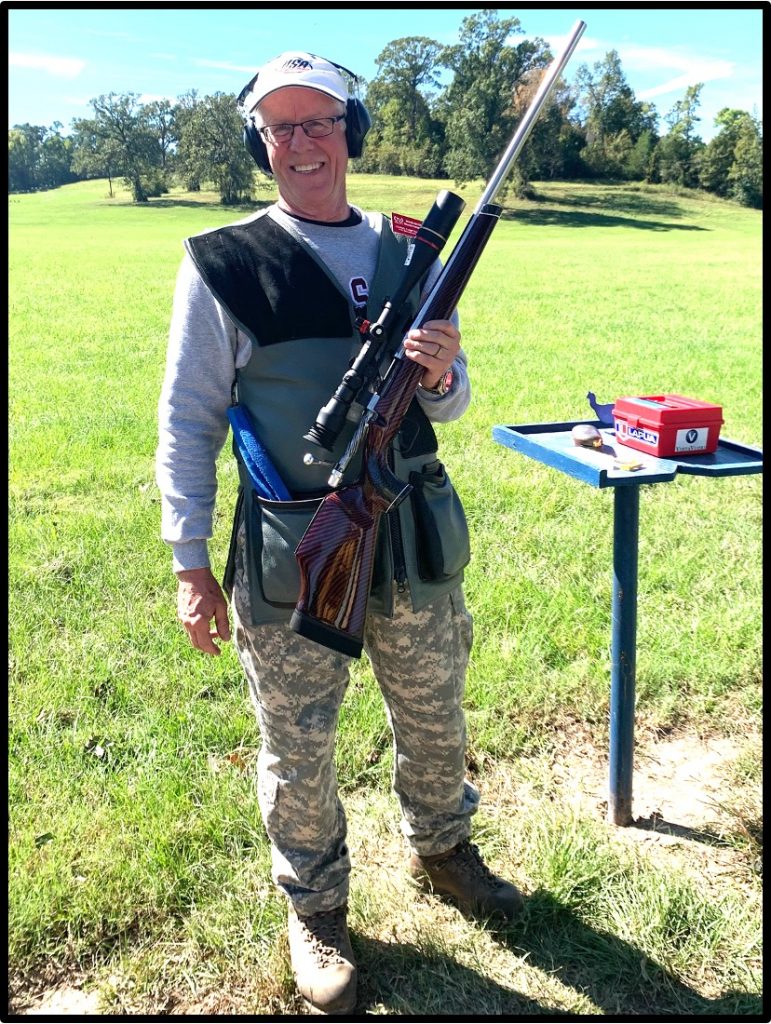 Chris Cawthorne – South Central Regional Director
Email: chris@nassasilhouette.org
---
Southeast Region: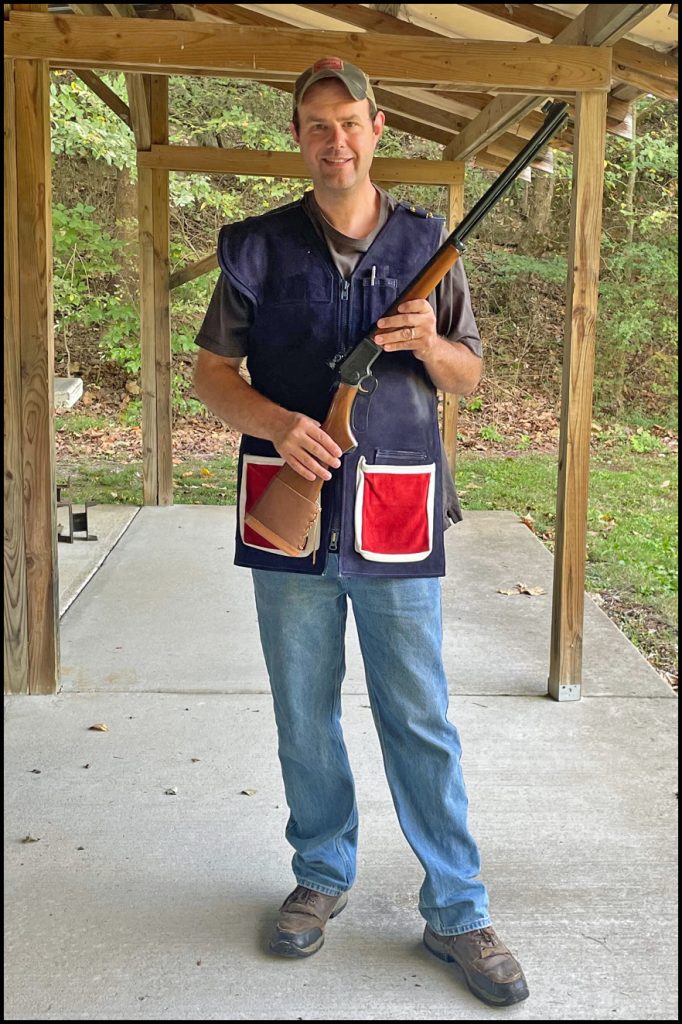 Matt Judd – Southeast Regional Director
Email: matt@nassasilhouette.org
---
Southwest Region: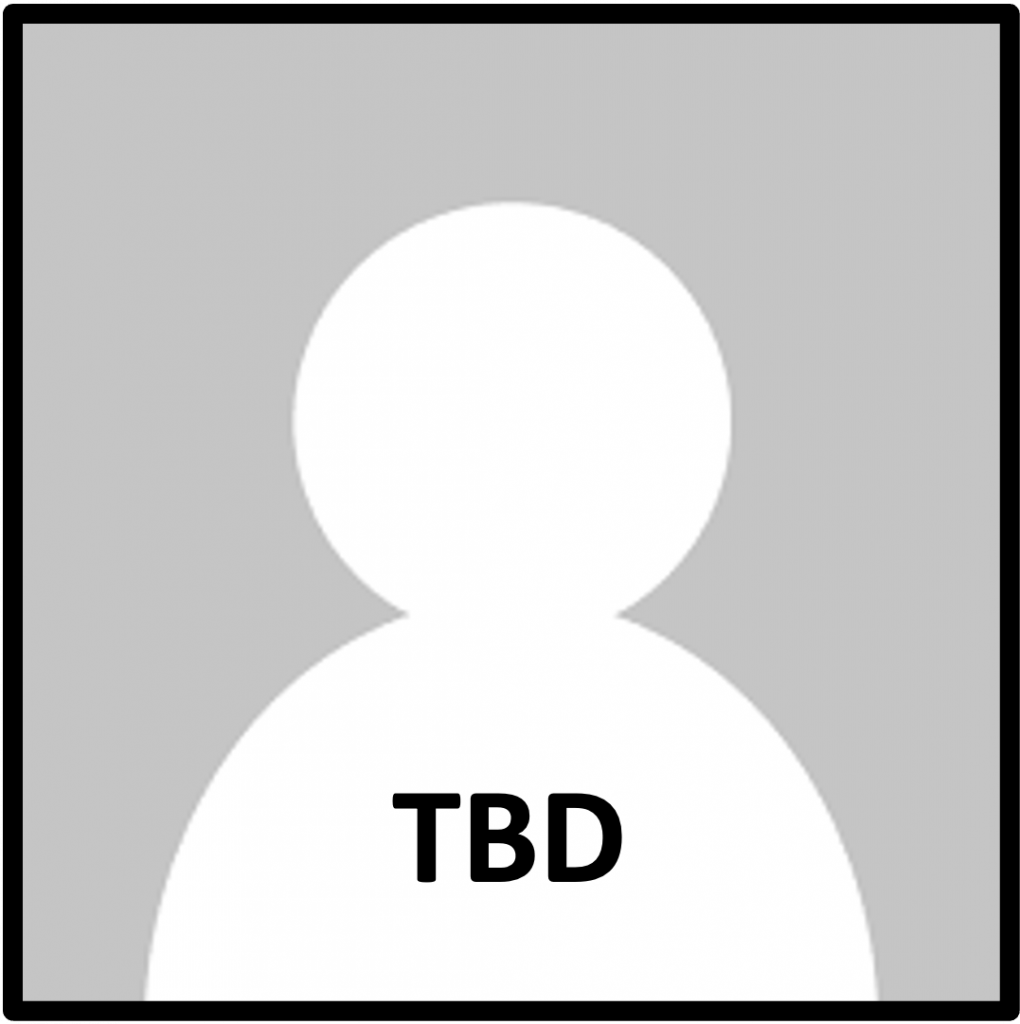 To Be Determined (TBD)
Email:
---
Canada Provincial Director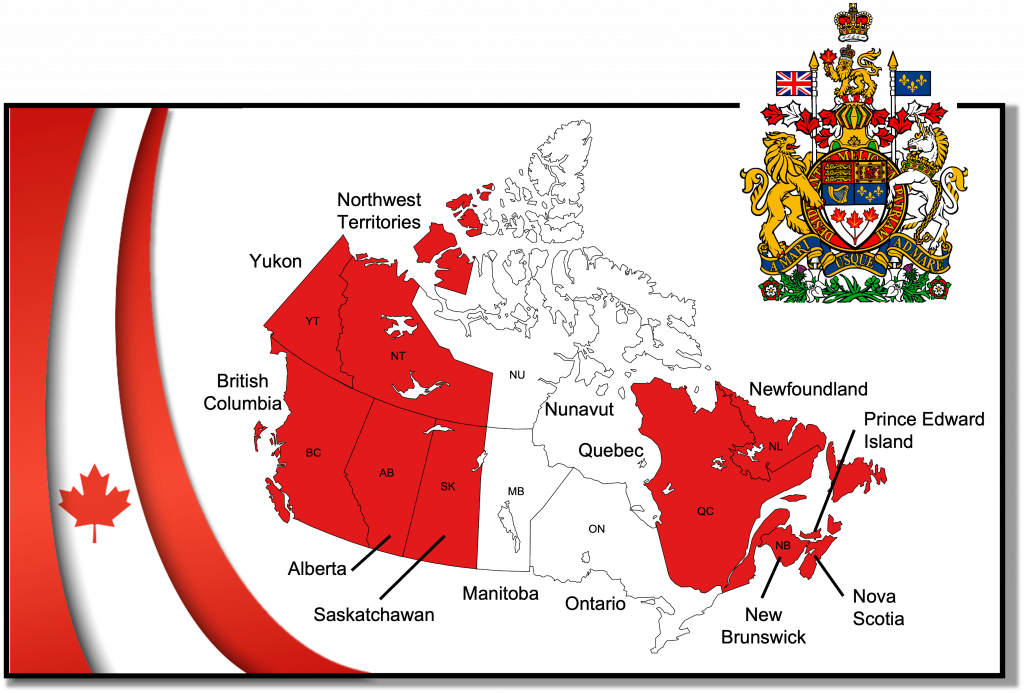 Due to the cancellation of the 2022 Lapua Monarch Cup Leg in Canada and issues at the border, the NASSA Implementation Team was not able to meet with many of our Canadian friends. This has delayed the appointment of a NASSA Canadian Provincial Director(s). We look forward to making more progress in 2023 after the initial launch of NASSA!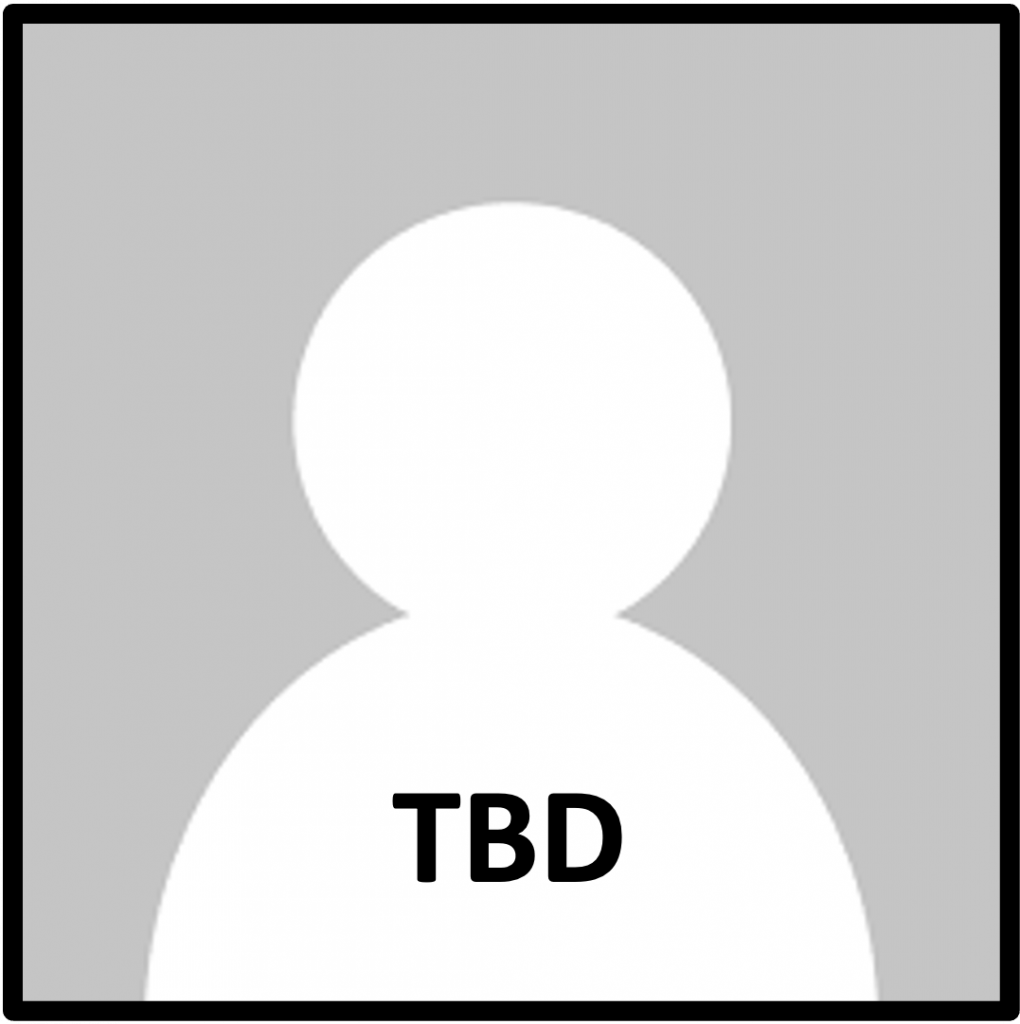 To Be Determined (TBD)
Email:
---
Mexico Regional Directors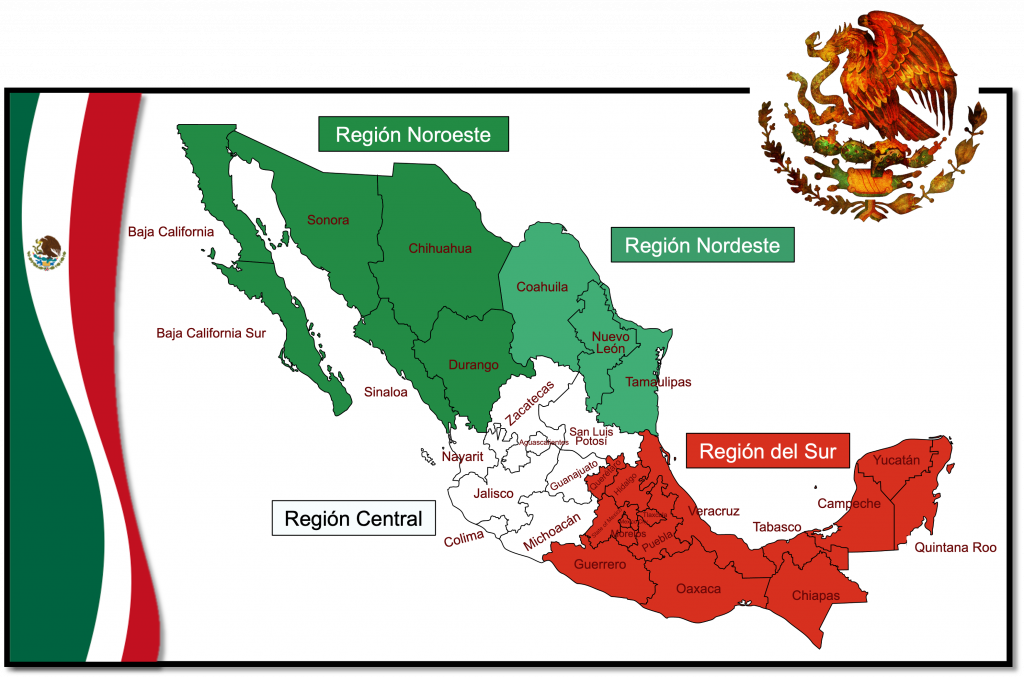 The NASSA Mexico Implementation Director Recardo Arellano is working in conjunction with the entire NASSA Implementation Team to recruit (4) Mexico Region Directors as shown below. We will also be working to list all the silhouette clubs in all (4) Mexico Regions. Please be patient with us as we complete this work in 2023.
Northeast Region: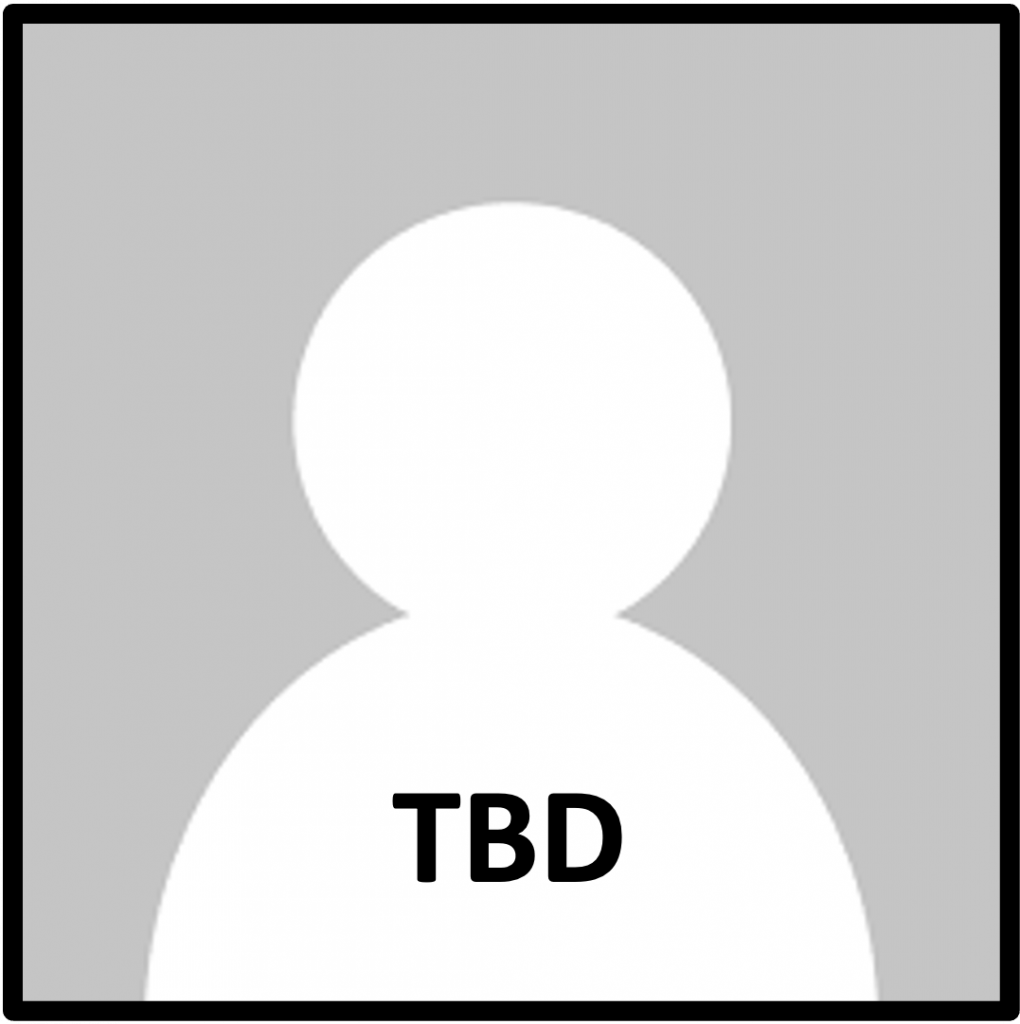 To Be Determined (TBD)
Email:
---
Northwest Region: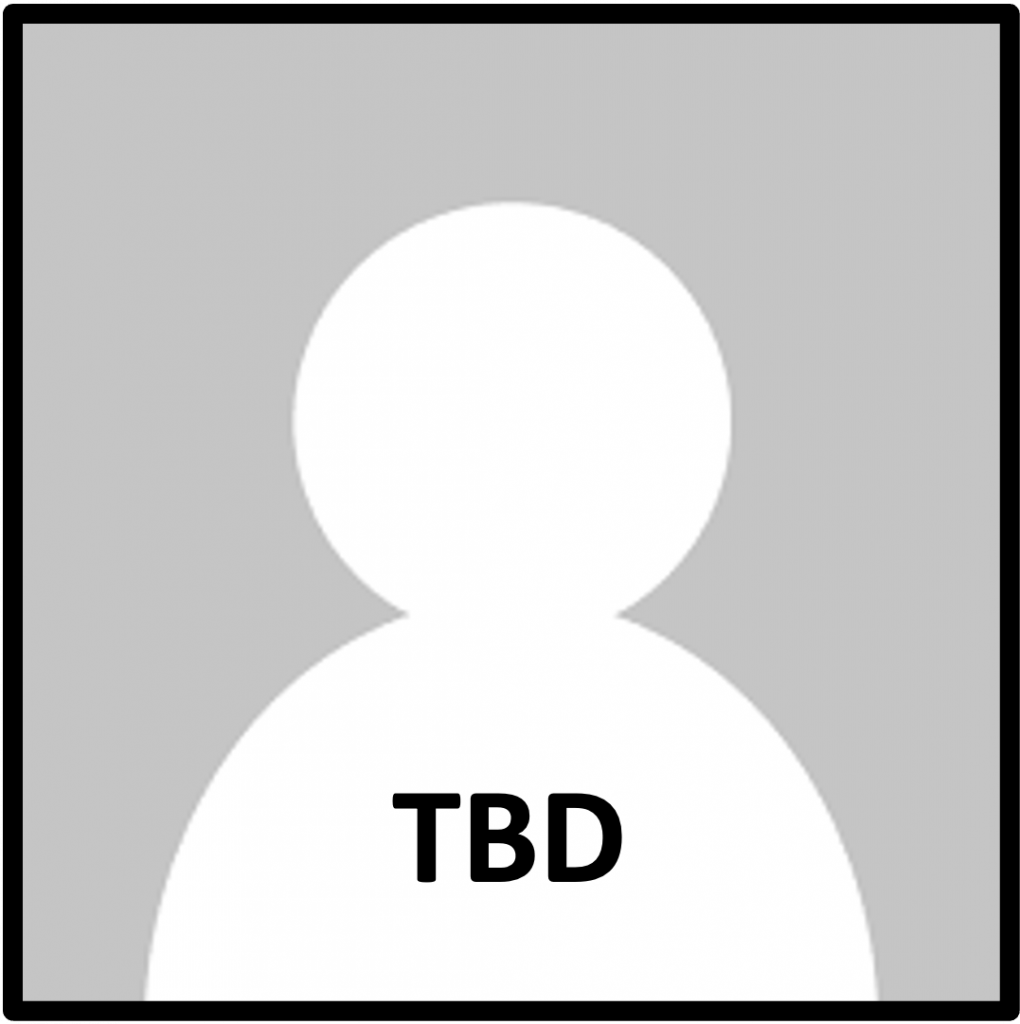 To Be Determined (TBD)
Email:
---
Central Region: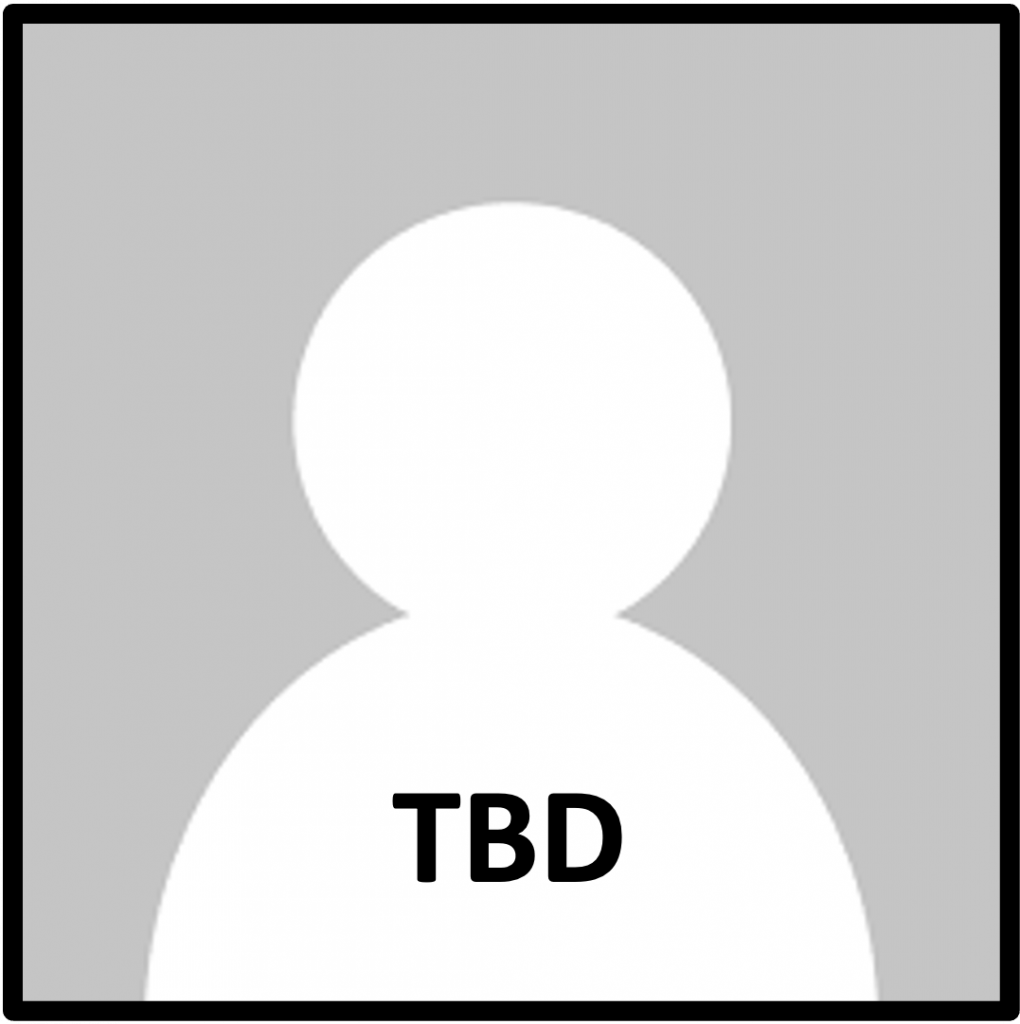 To Be Determined (TBD)
Email:
---
Southern Region: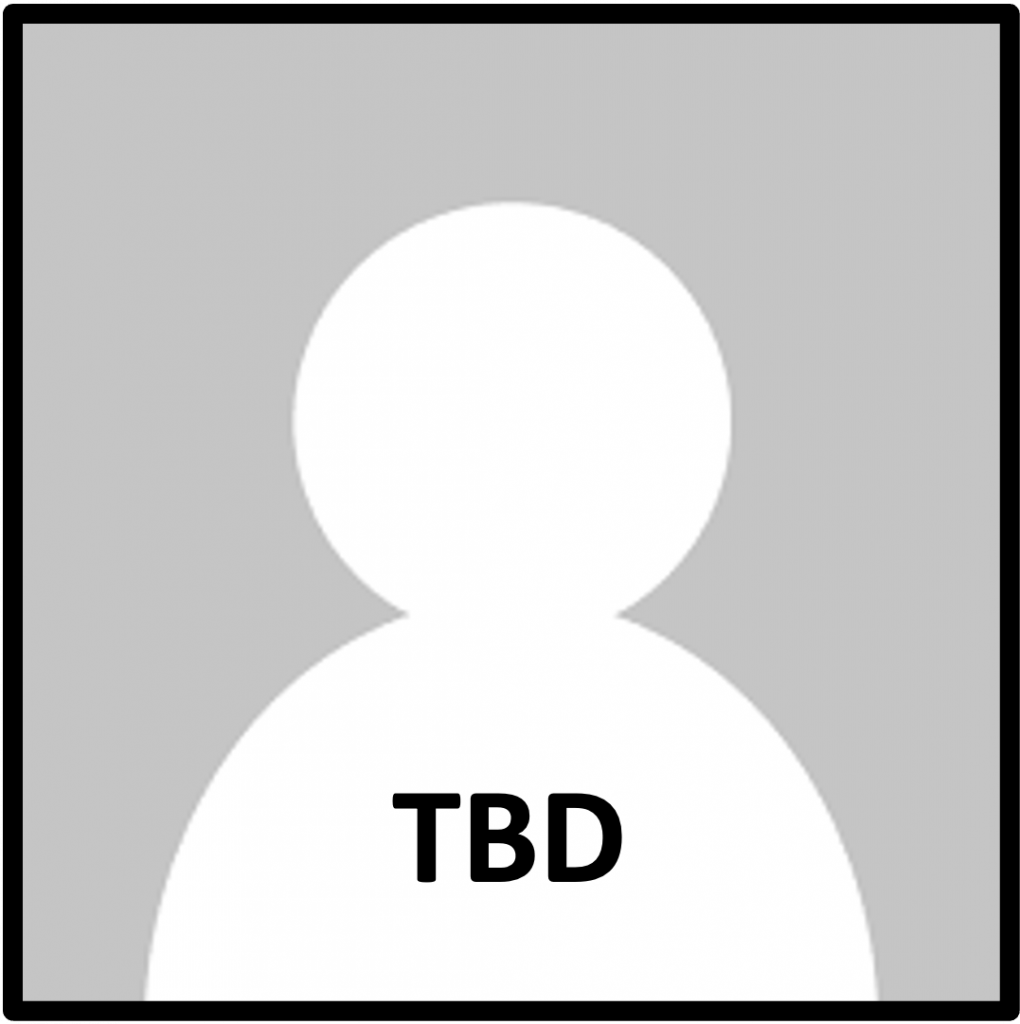 To Be Determined (TBD)
Email:
---