The NASSA Regional Federation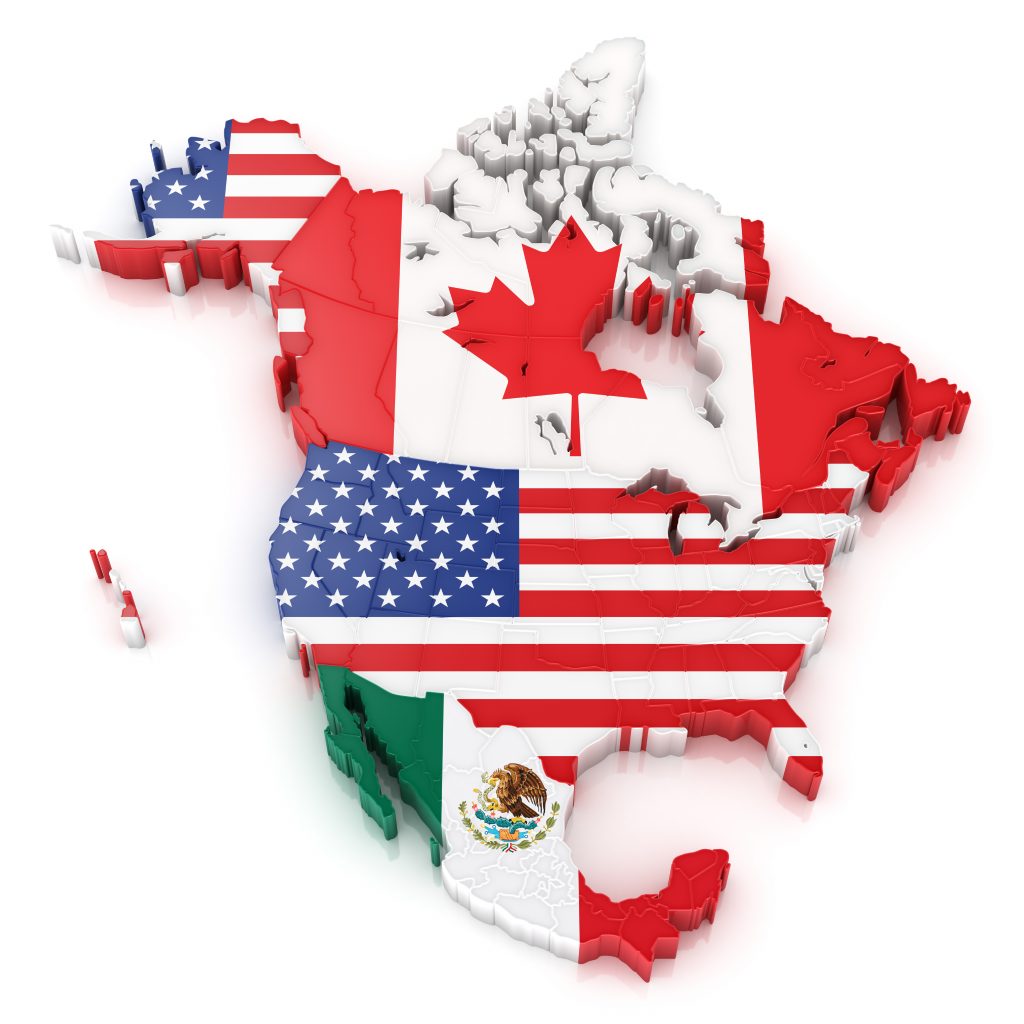 Our NASSA Vision is based on the camaraderie, traditions and passion each of our shooters share throughout Mexico the USA and Canada. Therefore much consideration has and will be given to the of the NASSA geographic organization as outlined below.
More comments……
"NASSA – An Association Built by Silhouette Shooters For Silhouette Shooters"

Canada Provinces/Ranges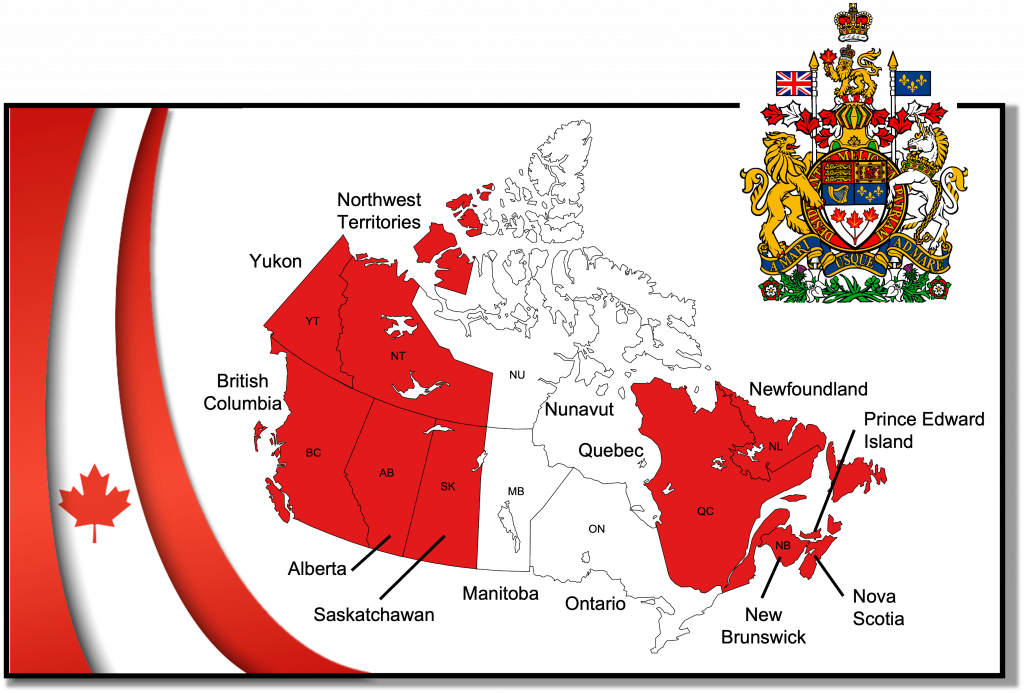 sstatement about Canada…….
Provinces and gun clubs comment……
Mexico Regions/Ranges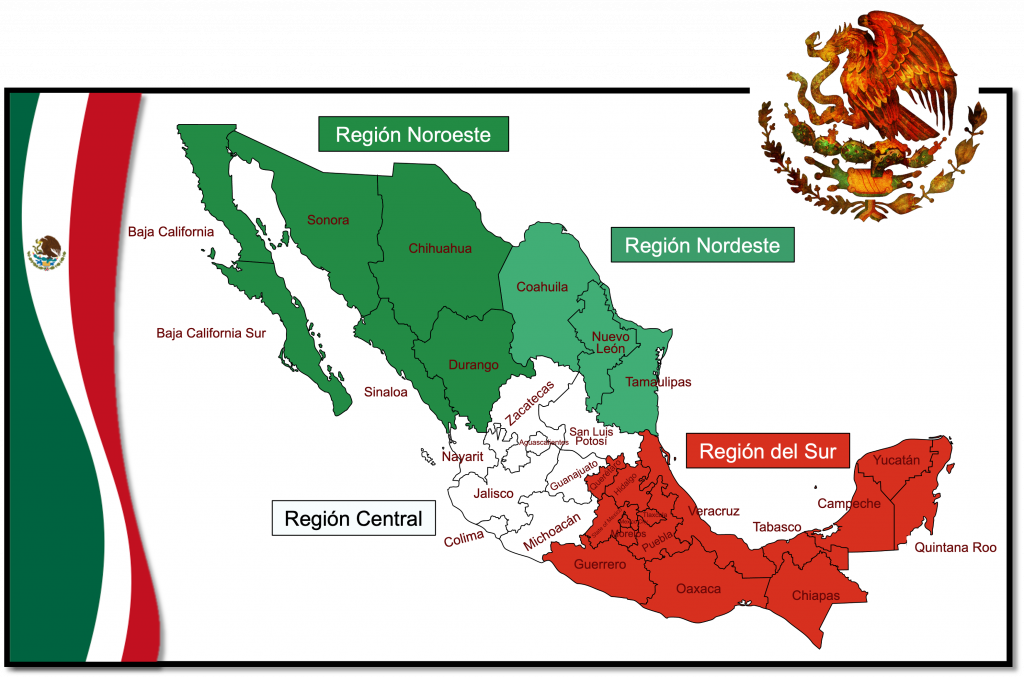 Mexico has a long and strong tradition of metallic silhouette, making it the number one shooting sport in Mexico. Many of Mexico's 31 Federal States have numerous Silhouette Clubs and competition between each of these States is intense with the annual winner claiming the right to host the Mexico National Championships.
Mexico Regions:
Northeast
Northwest
Central
South
Mexico Gun Clubs:
States and gun clubs comment……
BLUE LETTER COMMENT ON SEEING MORE….
USA Regions/Ranges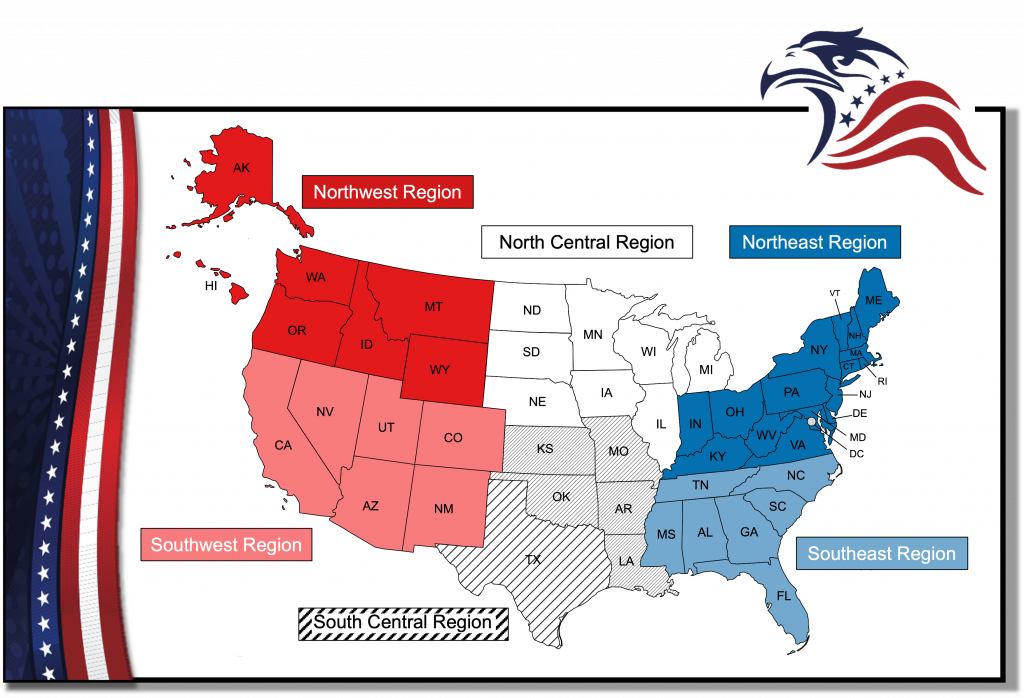 Metallic Silhouette started to establish itself across the Arizona/New Mexico border with gusto in the early 1970's and within a decade became the fastest shooting sport in the USA. It was soon sanctioned by the NRA.
States and gun clubs comment……

NASSA Regional Directors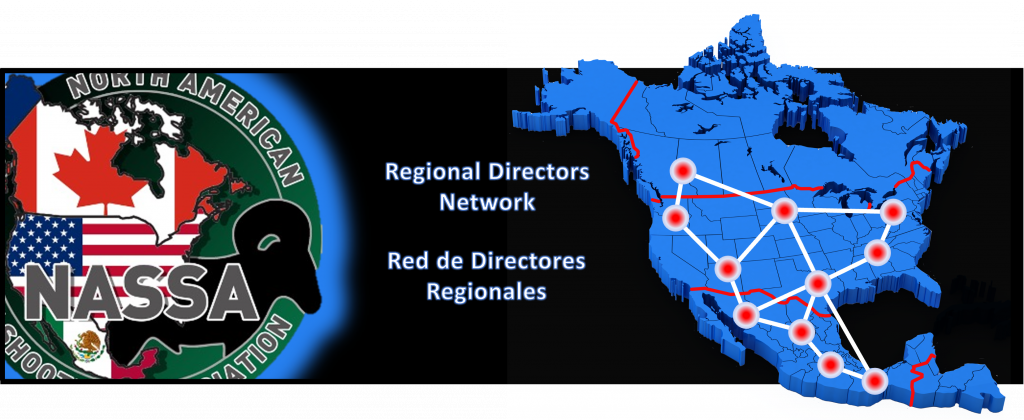 While NASSA Governance under the umbrella of a future NASSA 501c3 Non-Profit Organization is vital, the NASSA Regional Directors are the lifeblood of the organization.
The NASSA Regional Directors, in each of their respective areas, represent the interests of their localized silhouette shooters. The importance of this role will be further emphasized with one Representative Regional Director from Canada, Mexico and the USA being proposed as a Board Member of a future NASSA 5013c Non-Profit Organization.
One of their most critical roles is to facilitate the flow of digital information to sustain and maintain the integrity of the NASSA Website and NASSA Facebook. To help facilitate these responsibilities, the Regional Directors will build a network of volunteers from their Regions.
To read more on who are your current Regional Directors in Canada, Mexico and the USA, as well as their specific responsibilities as Regional Directors, click on the link below……