WELCOME TO THE MEXICO NORTHWEST REGION OF NASSA!
This region services Baja California, Baja California Sur, Chihuahua, Durango, Sinaloa and Sonora. ​Below you will find information regarding silhouette clubs in the Central Region.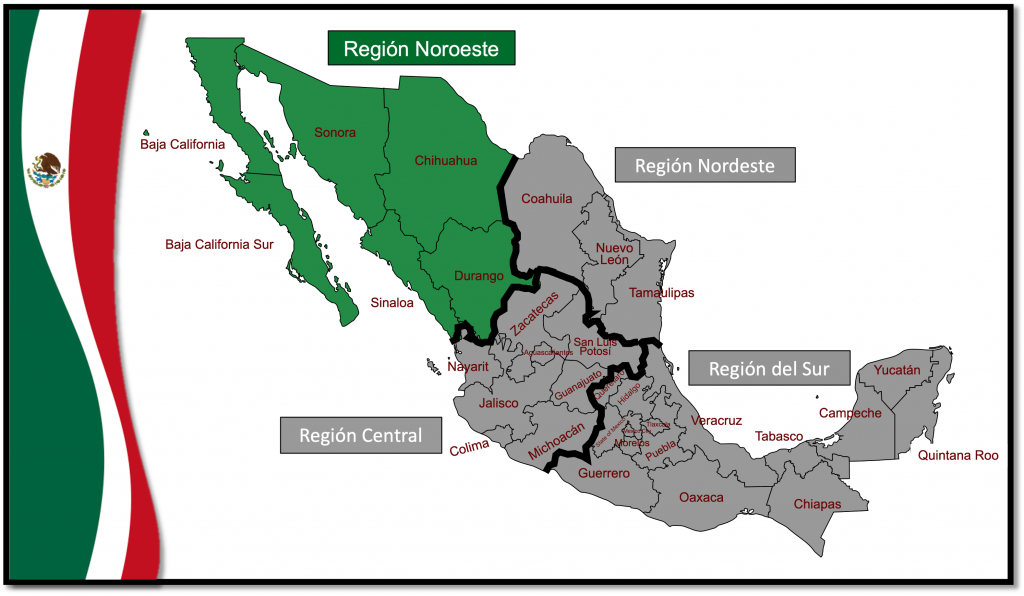 Mexico Northwest Regional Contacts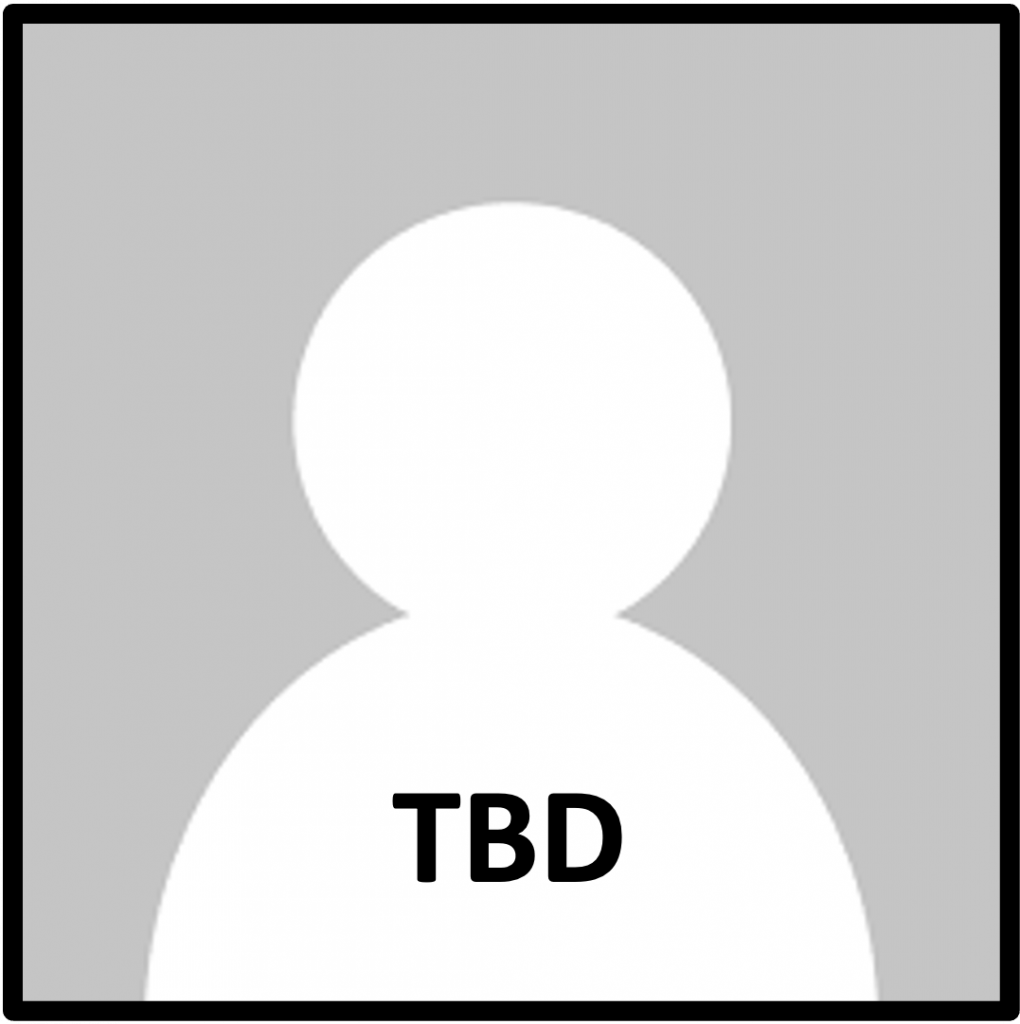 TBD – Northwest Regional Director
Email:
Phone:
2022 FEMETI Silhouette Match Calendar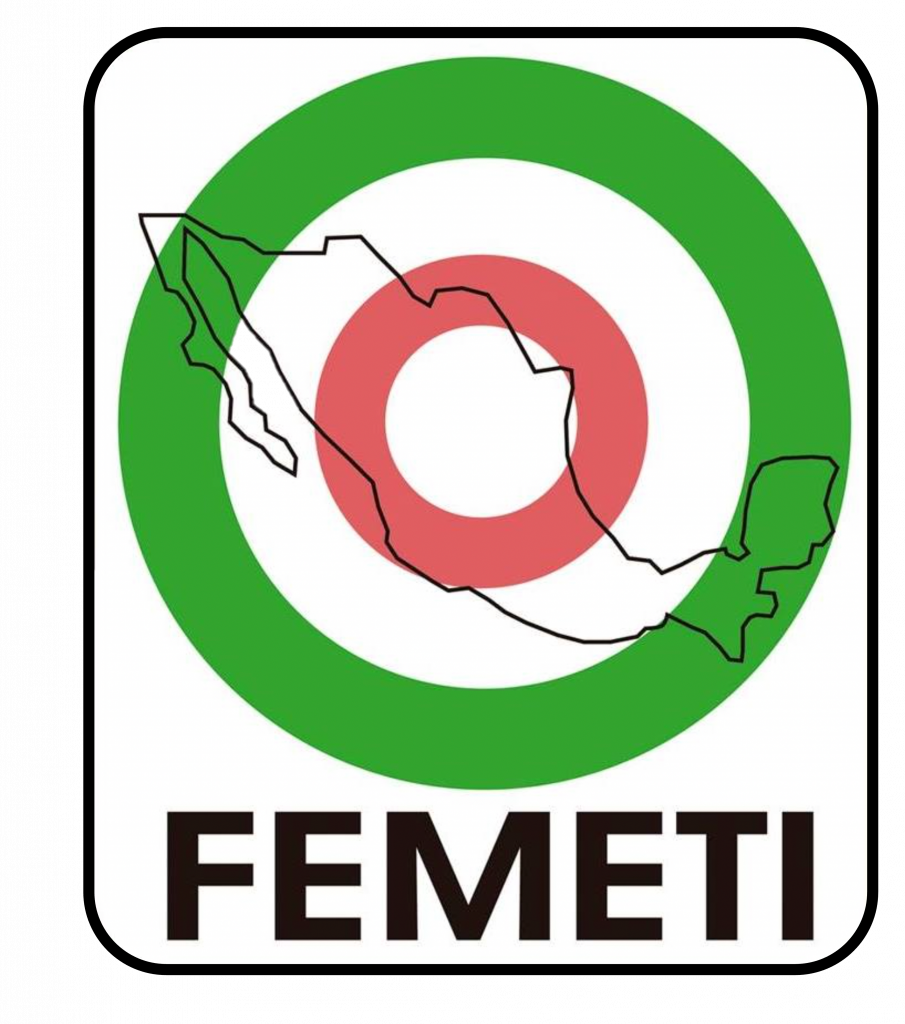 Click on the link below to view the entire 2022 FEMETI Silhouette Match Calendar with match dates and hosting clubs……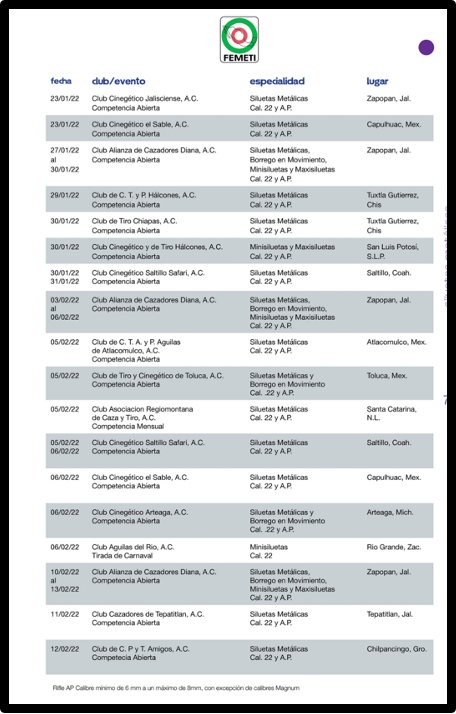 Mexico Northwest Region Silhouette Gun Club Listings
Below you will find silhouette gun clubs listings & links to gun club profiles for the Mexico Northwest Region. Your NASSA Implementation Team is working hard to capture all known silhouette gun clubs in this Region that offer a rifle silhouette program.
SHOULD YOU NOT SEE YOUR GUN CLUB LISTED, CONTACT US BELOW TO GET IT ON THE WEBSITE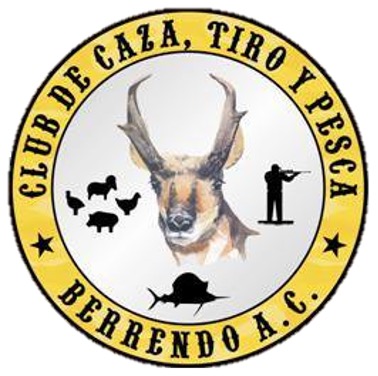 Club De Caza Tiro Y Pesca Berrendo A.C. – Tijuana, B.C.
(Work in Process)
Xxxx

Xxxx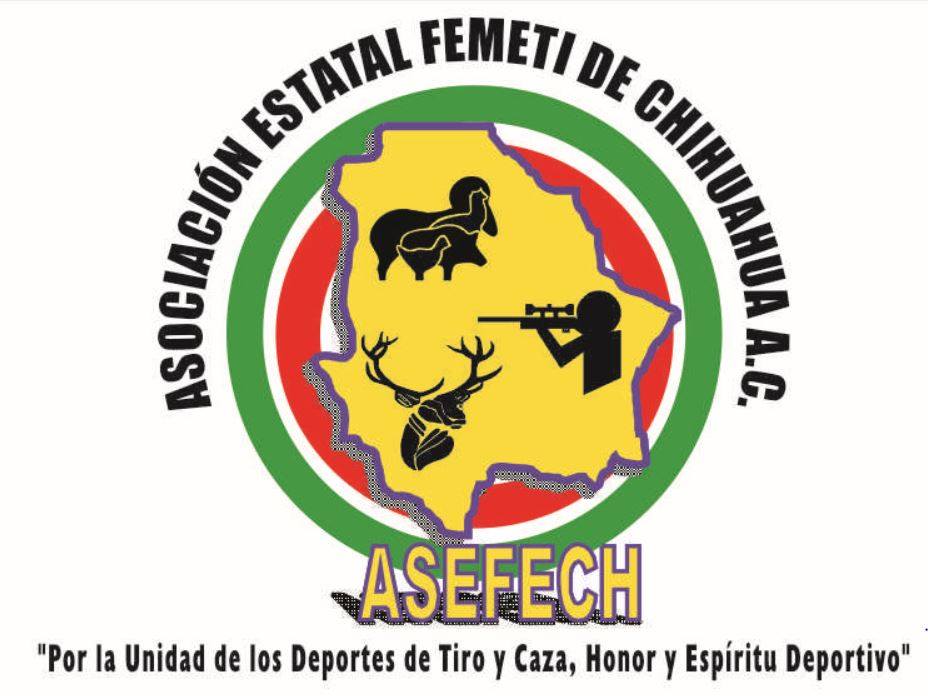 Asociacion Estatal Femeti de Chihuahua A.C.
(Work in Progress)
____________________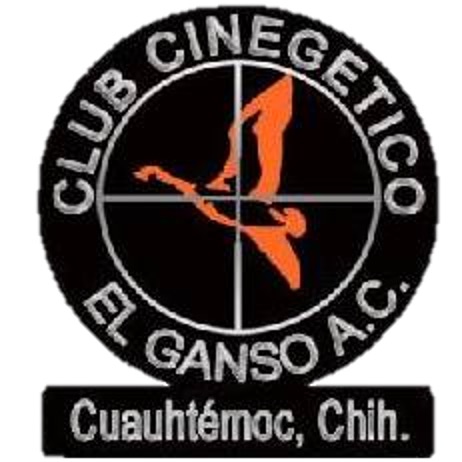 Club Cinegético El Ganso AC (Cuauhtémoc, CI)
(Work in Progress)
Xxxx

Xxxx

Xxxx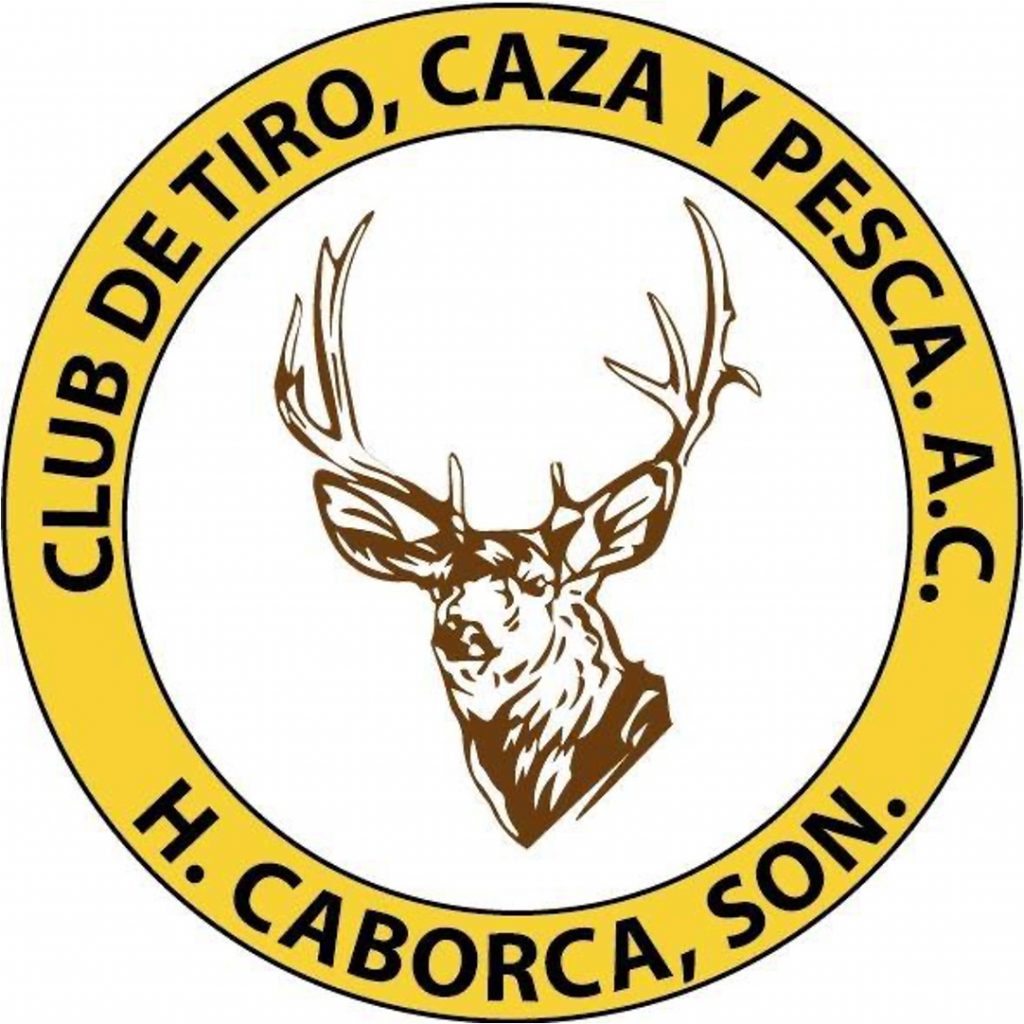 Club de Tiro, Caza y Pesca de H Caborca A.C. (Caborca, Son.)
(WORK-IN-PROCESS)