WELCOME TO THE NORTHWEST USA REGION OF NASSA!
This region services Alaska, Hawaii, Idaho, Montana, Oregon, Washington and Wyoming.
​Below you will find information regarding silhouette clubs in the Northwest Region.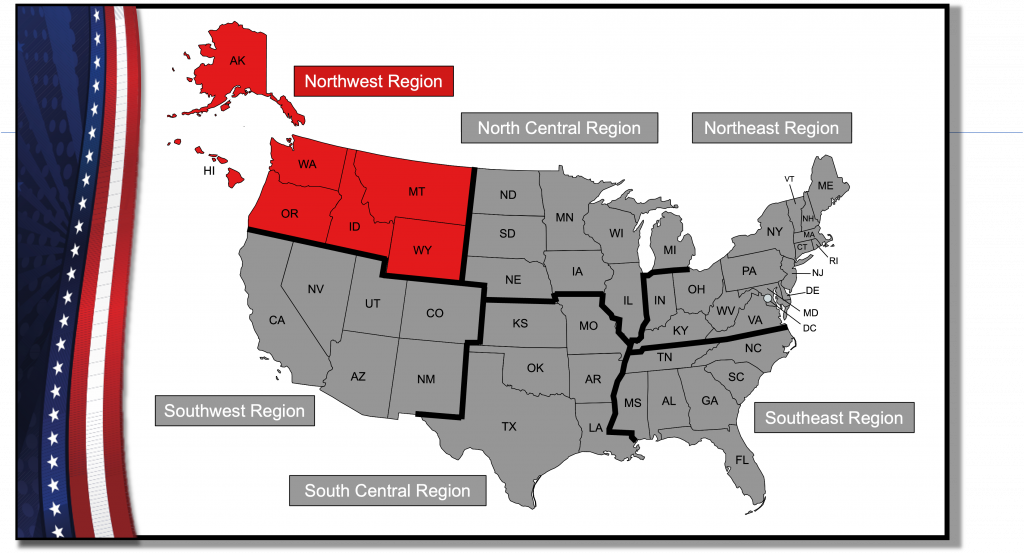 USA Northwest Regional Contacts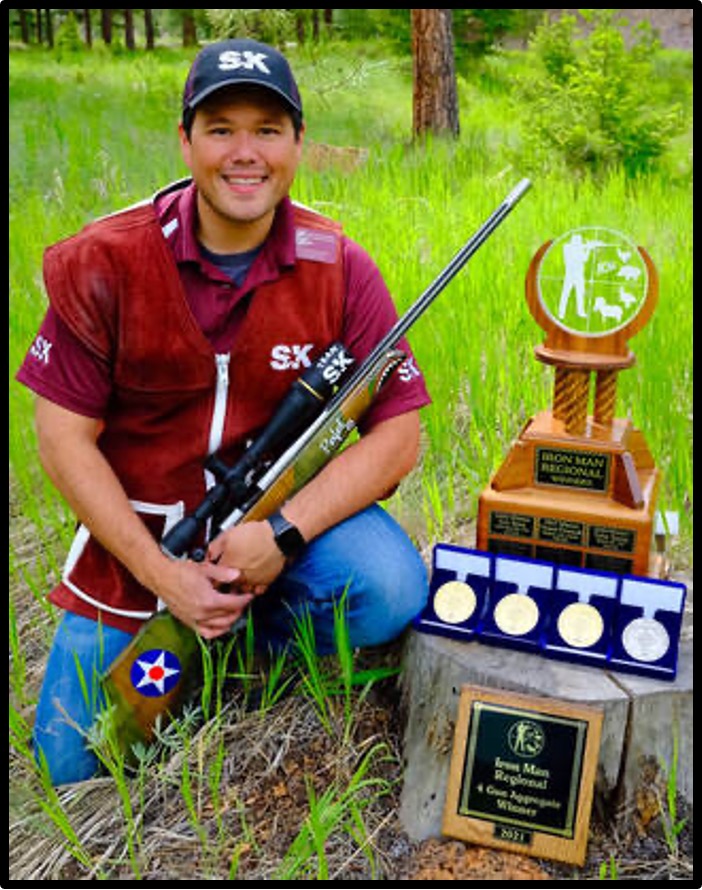 Erich Mietenkorte – Northeast Regional Director
Email:
Phone: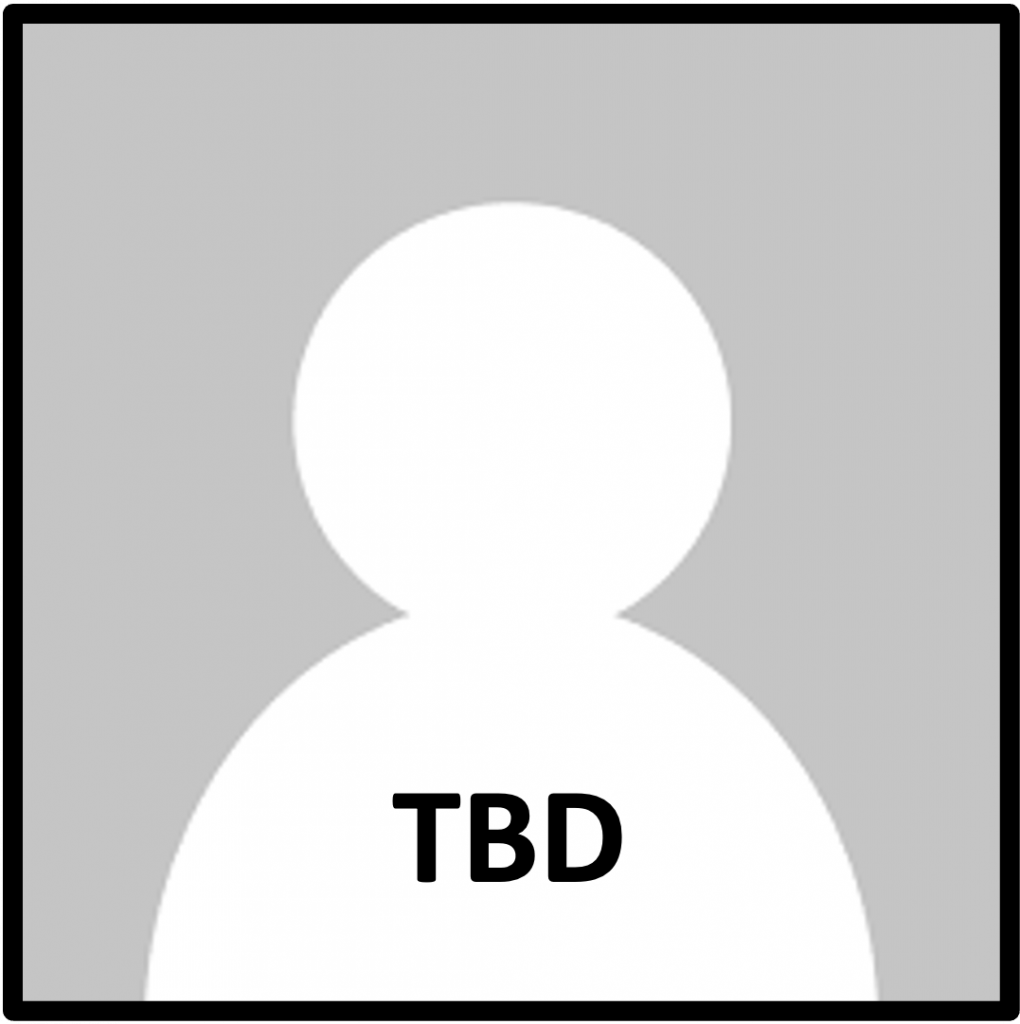 TBD – Northeast Regional Calendar Manager
Email:
Phone:
Regional Club Match Calendar
Upon appointment of the Northeast Regional Calendar Manager, we will begin work to enter Regional Monthly Club Matches for the Northeast Region into Google Calendars for your reference.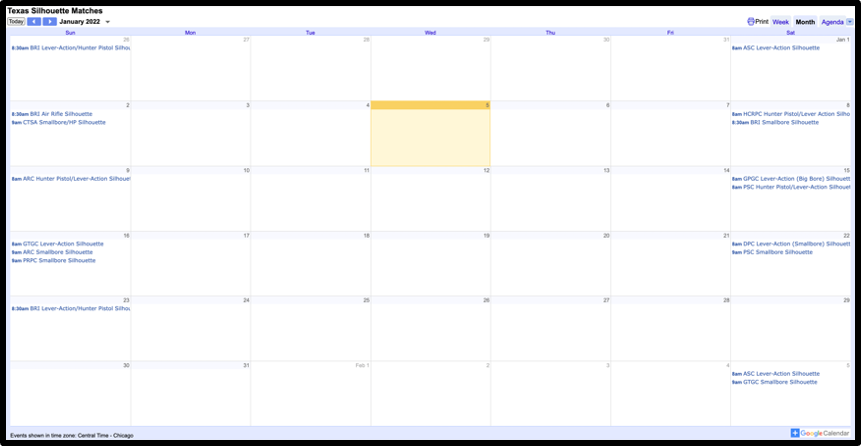 Northwest Regional Club Match Calendar.
Silhouette Gun Club Listings & NRA Affiliated State Organizations
Below you will find silhouette gun clubs listings & links to gun club profiles for the USA Northwest Region. Your NASSA Implementation Team is working hard to capture all known gun clubs in this Region that offer a rifle silhouette program.
SHOULD YOU NOT SEE YOUR GUN CLUB LISTED, CONTACT US BELOW TO GET IT ON THE WEBSITE

Xxxxx

Xxxxx

Xxxxx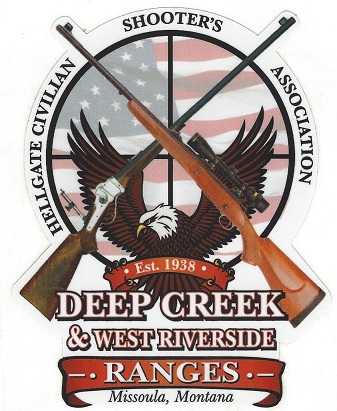 Hellgate Civilian Shooter's Association (Missoula, MT)
The Hellgate Civilian Shooters Association, (HCSA), was incorporated in May, 1938. The orginal range location, in West Riverside, is still in use today. We also have a range with extensive facilities in Deep Creek.
HCSA offers practice and world class shooting competitions, hosting the Iron Man Silhouette Regional Match in June and a Lever Gun Silhouette Regional in September and features regular club silhouette matches….
Xxxxx

Xxxxx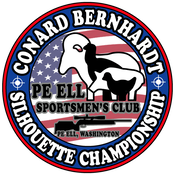 Pe Ell Sportsman's Club (Pe Ell, WA)
Home of the Conard Bernhardt Silhouette Championship, the little town of Pe Ell, Washington has one of the best known silhouette ranges in the country. Favorable shooting conditions have made the Pe Ell Sportsman's Club the home of many National Records and host to the top shooters in the country……
Xxxxx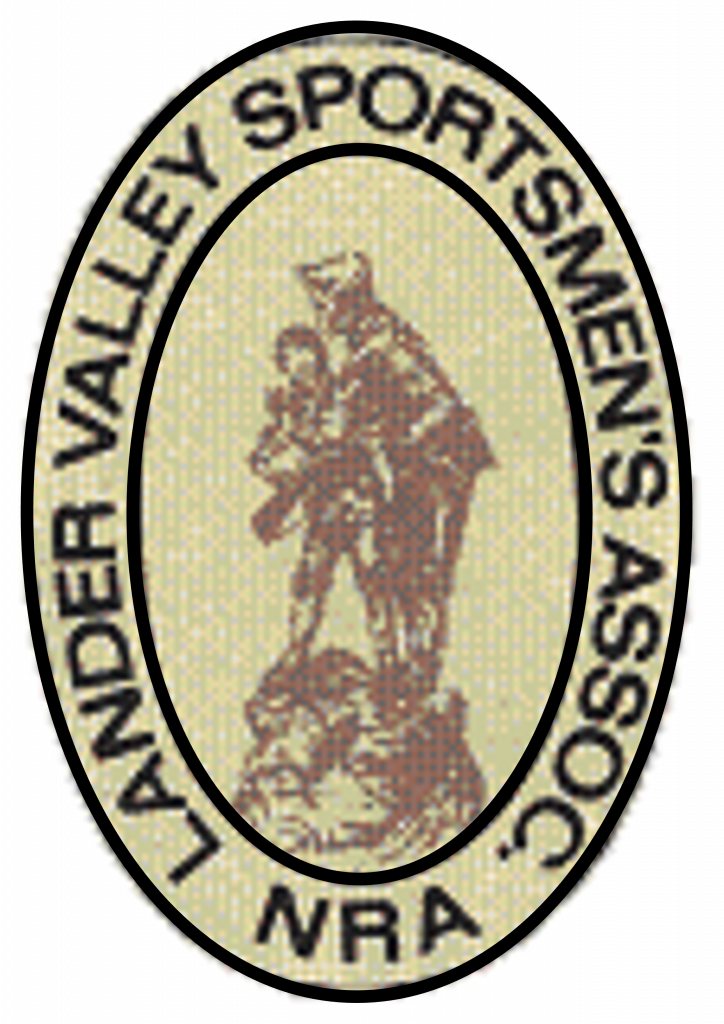 Lander Valley Sportsmen's Association (Lander, WY)
(Work-In-Progress)