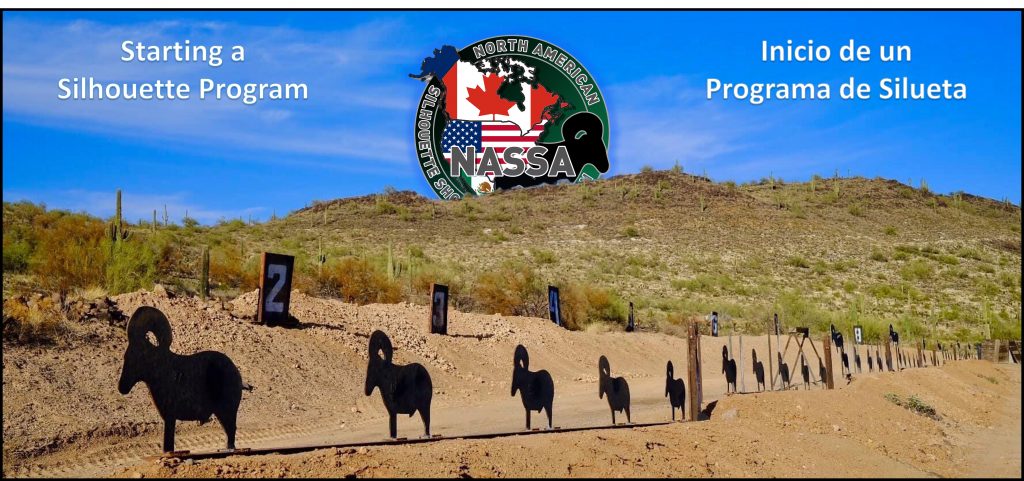 NASSA's charter is all about the promotion and expansion of silhouette throughout all of the NASSA Regions. One way NASSA can do this is by providing useful information on how to start or optimize a rifle silhouette program in gun clubs across North America.
Please look over the various content below including building/maintaining a silhouette range, developing the silhouette infrastructure, buying the needed supplies, conducting a silhouette match and other logistics to get you up and running. Our Starting a Silhouette Program webpage is an ongoing work in process and will be added to as we can collect and add new material worthy of posting.
Please use the link below to contact us for adding any new material you think would help our efforts!
---
Silhouette Range Construction & Maintenance
Included below are various publications, websites and reference material to get started as well as help maintain the physical property of your rifle range. From optimizing the range layout to environmental concerns, this material is the foundation on which to build a successful silhouette program.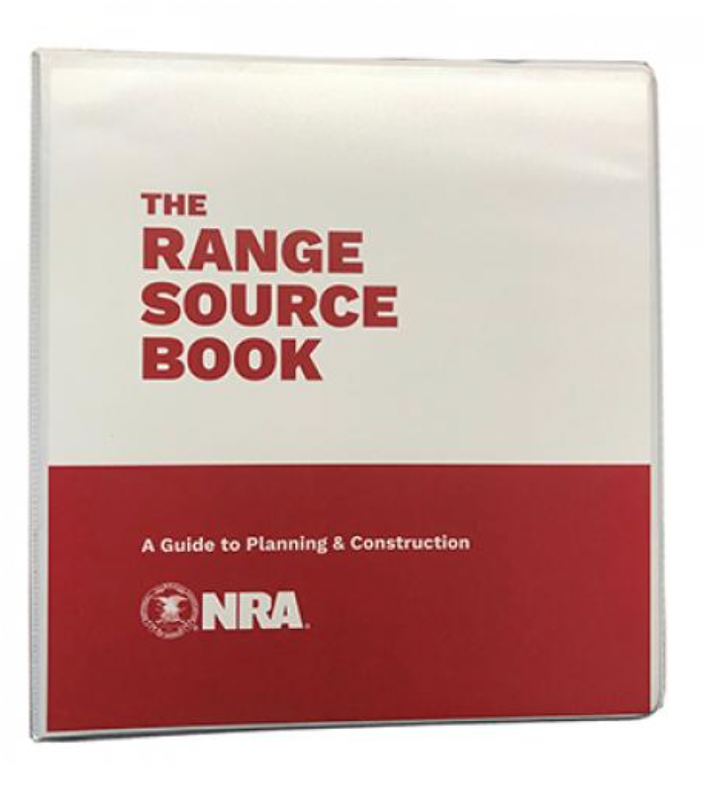 NRA Range Source Book
The NRA Range Source Book (Current Edition) is a technical source book for shooting range builders and operators. With 27 chapters of information on range operation and construction collected for you in a three-ring binder. The updated version of the NRA Source Book includes both information on Outdoor and Indoor Ranges, an extensive vendors list of those in the industry able to assist with the building or improvements to your range, as well as a section for general drawings for reference.
---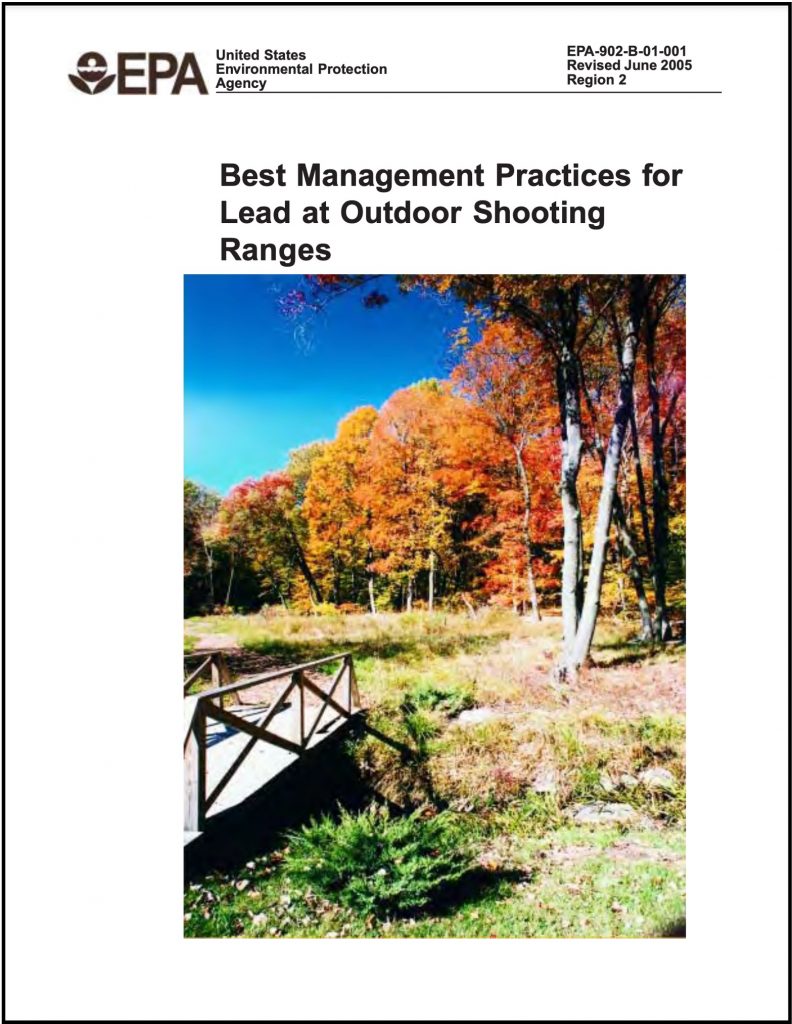 EPA Best Management Practices for Lead Outdoor Shooting Ranges
Xxxx
---
Silhouette Range Equipment
From the firing line to the steel animal target stands, useful information to setup or optimize your silhouette range to start knowkcing down some steel!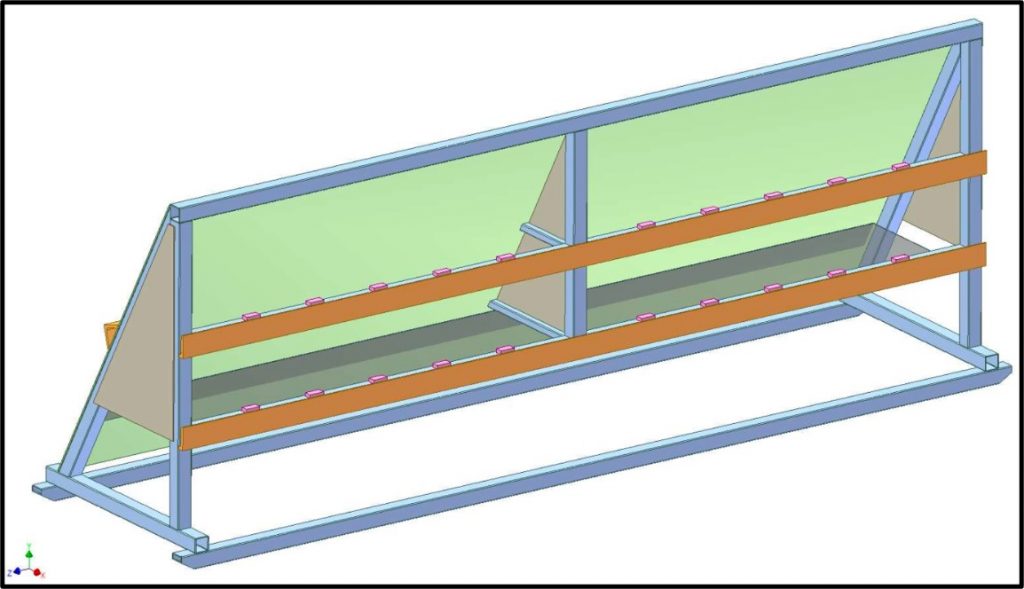 Bayou Rifle .22lr Smallbore Rifle Silhouette Stand
Included here are CAD plans in PDF format for a benchmark .22lr smallbore rifle silhouette stand utilized at Bayou Rifles, Inc. located in Houston Texas. These stands are extremely robust and the last (2) stands built were a a local high school shop class so they are relaticely straight forward and easy to fabricate.
---
Silhouette Match Stat Office
Xxxx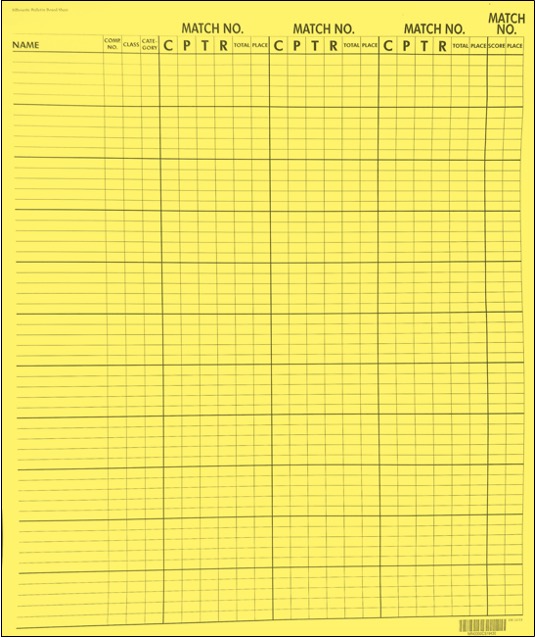 NRA Silhouette Bulletin Sheet
These NRA Silhouette Bulletin Sheets are utilized in many championship matches throughout the USA. Typically they ae filled out during the course of the match to keep the shooters informed while the stats are digitally compiled ffor the final results. Order this NRA Silhouette Bulletin Sheet on the NRA website link below:
---
Silhouette Steel Animal Vendors
The vendors listed below are the most commonly used sources for rifle silhouette steel animals. This includes both stand-alone animals fabricated out of steel plate, swinger animals as well as one vendor supplying cast animals used in many .22lr smallbore silhouette matches. Since these vendors are fabrication shops, many will do custom work out of different material, different thickness and other requirements you might have beyond their standard offerings on their websites. Just ask!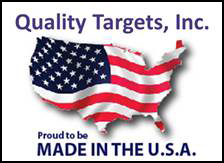 Quality Targets, Inc.
Quality Targets' mission is to provide the best targets possible at an affordable price. Customer satisfaction and quality products is their main priority. Fabricated out of steel plate, Quality Targets provides a full range of steel targets for all shooting disciplines and does quite a bit of custom work.
---

North Carolina Silhouette Shooters
North Carolina Silhouette Shooters provides popular cast .22lr smallbore targets very popular in many championship matches in the USA including the NRA National Championships. Built to exacting specifications with added strength (especially chickens) to prevent breakage. Cast ductile iron – 1/5 size .22LR smallbore targets – Bases ground flat/parallel with weight centered over base for stability – primer painted.
---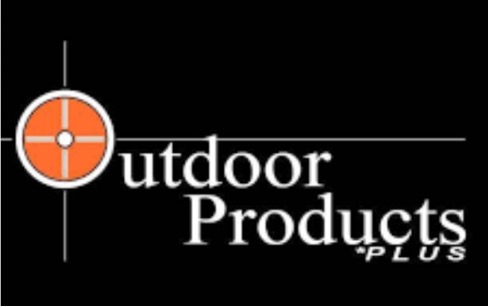 Outdoor Products Plus
Outdoor Products Plus offers a large, economically priced selection of paper silhouette animal targets and are used by many silhouette shooters for practice. They offer free shipping on orders of $50 or more in the continental US. They alos quote international shiiping if you send them what you want and an addess.