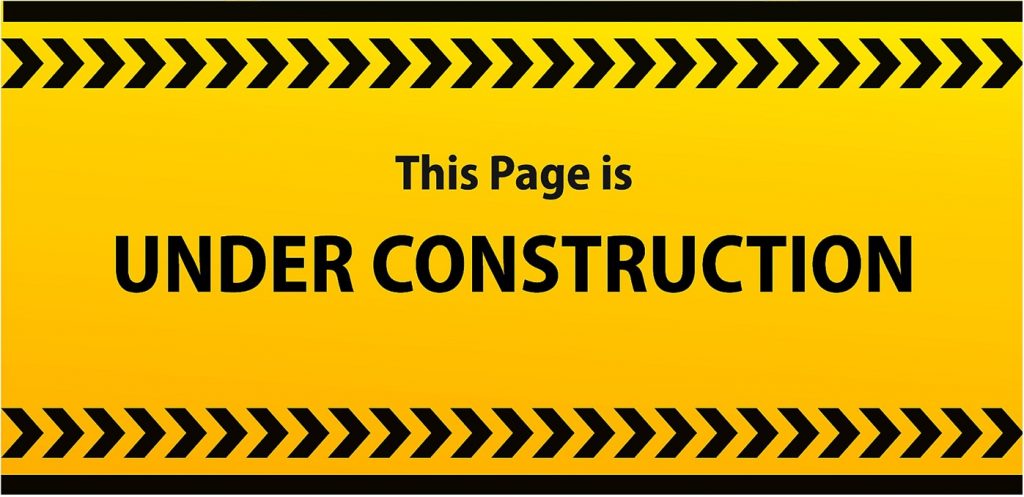 Please be patient with us!
We are working on this section as fast as we can.
For more information on Silhouette Smallbore Rifles and Scopes, click on the links below:
---

Smallbore Ammo for Competition: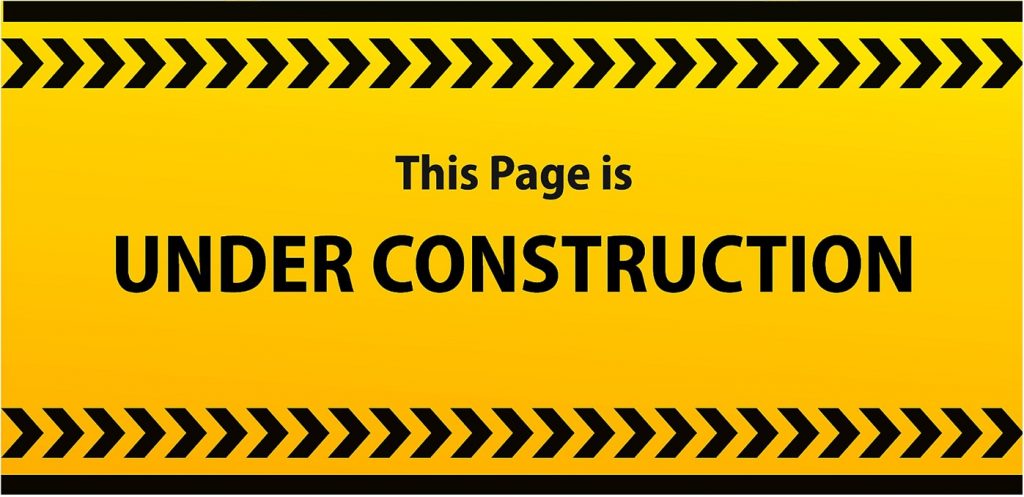 Please be patient with us!
We are working on this section as fast as we can.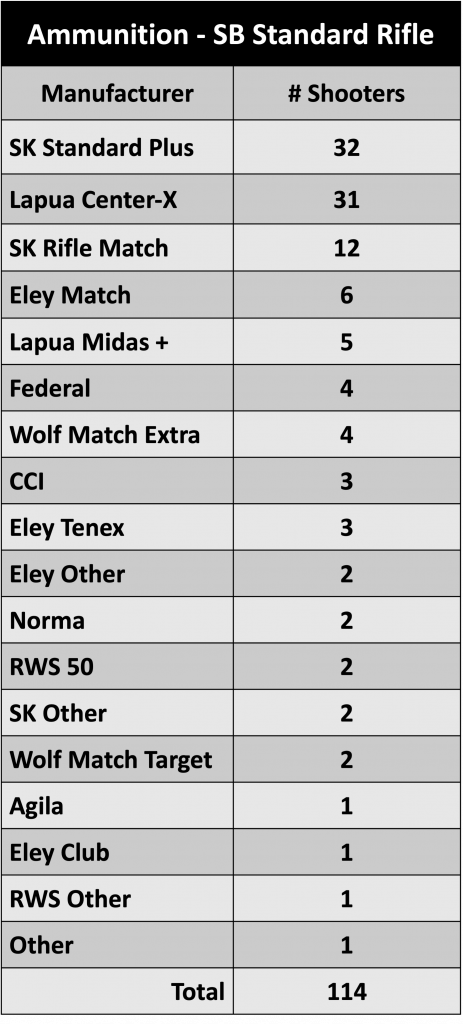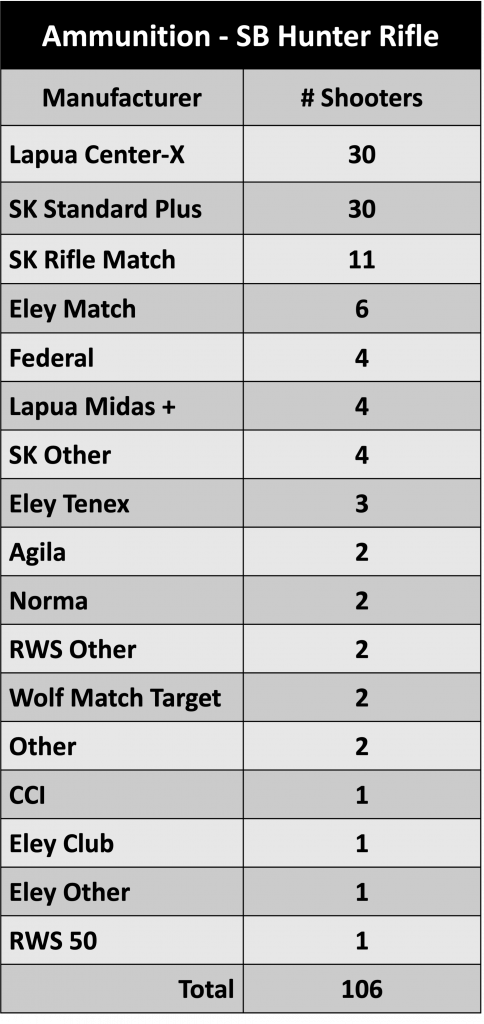 ---

Smallbore Ammo Lot Testing
Lones Wigger was one of the best smallbore prone shooters in the world, winning an unprecedented 8 NRA Smallbore Prone National Championships at Camp Perry, Ohio. You do not achieve this without understanding how to test and select smallbore ammunition. Lones Wigger, as a Clinic Instructor in the 1980's for the NRA Silhouette Rifle Shooting Program, summed up his thoughts on selecting .22lr ammunition for Silhouette in the quotes below. His advice is still sound in today's competitive environment.
"Generally, the more expensive the ammunition, the better it shoots. Not always, but generally because it's better quality. You need to test and select ammo for your particular gun. Just because a particular lot happens to shoot well in my gun does not mean it will shoot well in yours. Another lot might shoot better in yours. Choosing ammunition is something you have to do for yourself."
"If you're going to be competitive in this sport, or any of the smallbore games, you have to test given brands to find out which is the most accurate in your rifle. You should do your testing at 100 meters. Think about that ram; you only have about two inches of elevation to play with if you are going to hit it. If you ammunition will only shoot a two-inch group, and your wobble area is two inches, you're not going to hit the ram very often."
"For the Silhouette game, you should looking for a rifle that shoots under an inch. If it shoots around 0.8 or 0.75 of an inch, you have an awfully good gun. If you have something that will shoot inch groups consistently, you will have a gun you can win with since that gives you an inch to play with on the animal."
Both Lapua and Eley offer .22lr batch testing at their test facilities in the links below: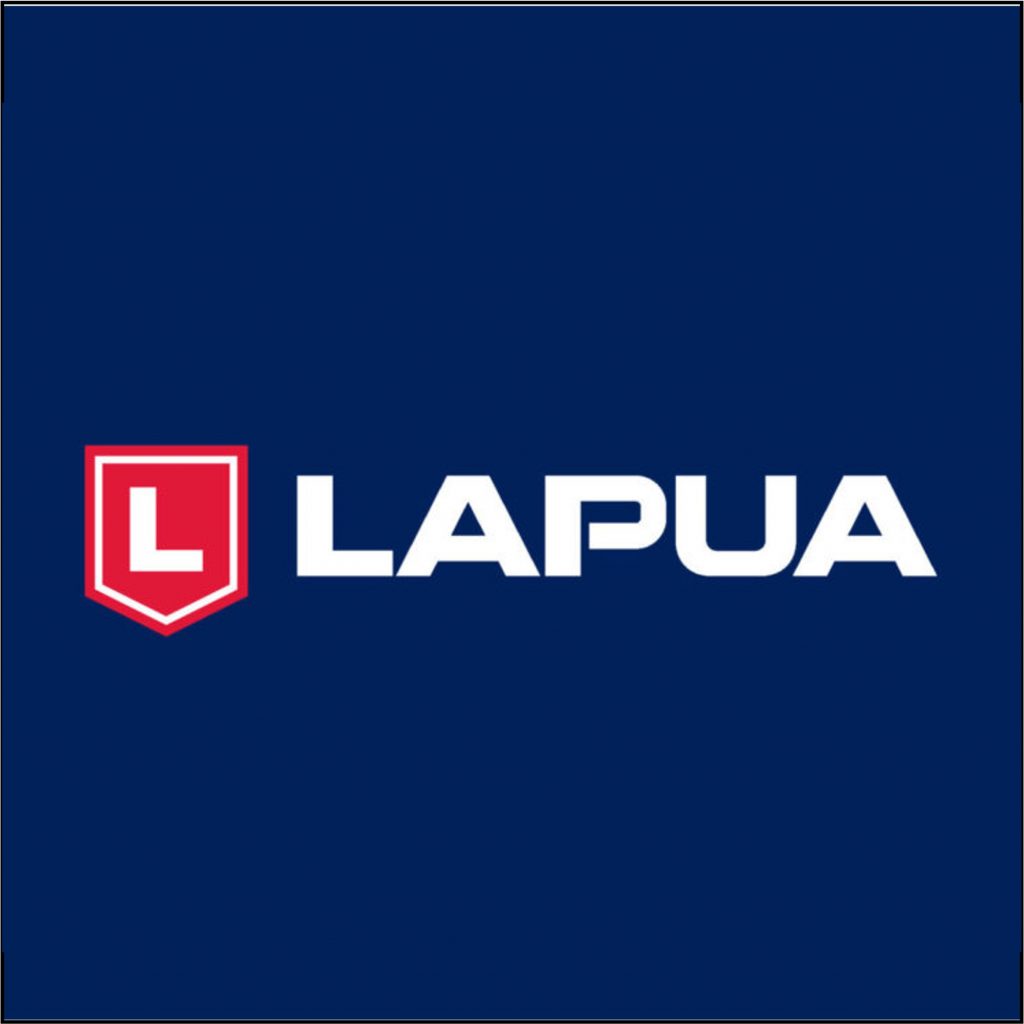 Lapua Rimfire Performance Center
North America Locations: Mesa Arizona and Marengo, Ohio
Our mission is to provide serious competitors an opportunity to select the very best rimfire ammunition, matched specifically to their rifles. To that end, we offer the ability to test a variety of different types and lots of Lapua rimfire ammunition. While the concept is based on our test facility in Schoenebeck, Germany, we've added the ability for simultaneous testing at both 50 and 100 meters. Given the fact that US shooters often compete at the longer distance, we felt this was the best way to determine which lots performed best at long ranges as well as short. The firing is performed from a machine rest in a controlled environment, eliminating the variables associated with outdoor testing, shooter fatigue or error.
---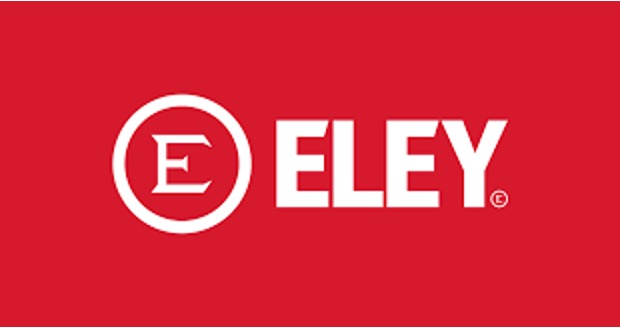 Eley Customer Test Ranges
North American Locations: Winters, Texas and Okotoks, AB, Canada
With careful supervision by our highly trained Customer Range Officers, you can test your barrel with up to 20 batches using a proven test methodology, electronic targets, and bespoke ELEY software to achieve the best results.
During testing, 10 shots from each batch are fired through each barrel and the best performing batches are then shortlisted. A further 30 shots from those selections are fired until an overall 40 shot group size and consolidated score is recorded for each. Our bespoke ELEY software makes analyzing the results fast, simple and very accurate, helping you to find that record-breaking batch.
---