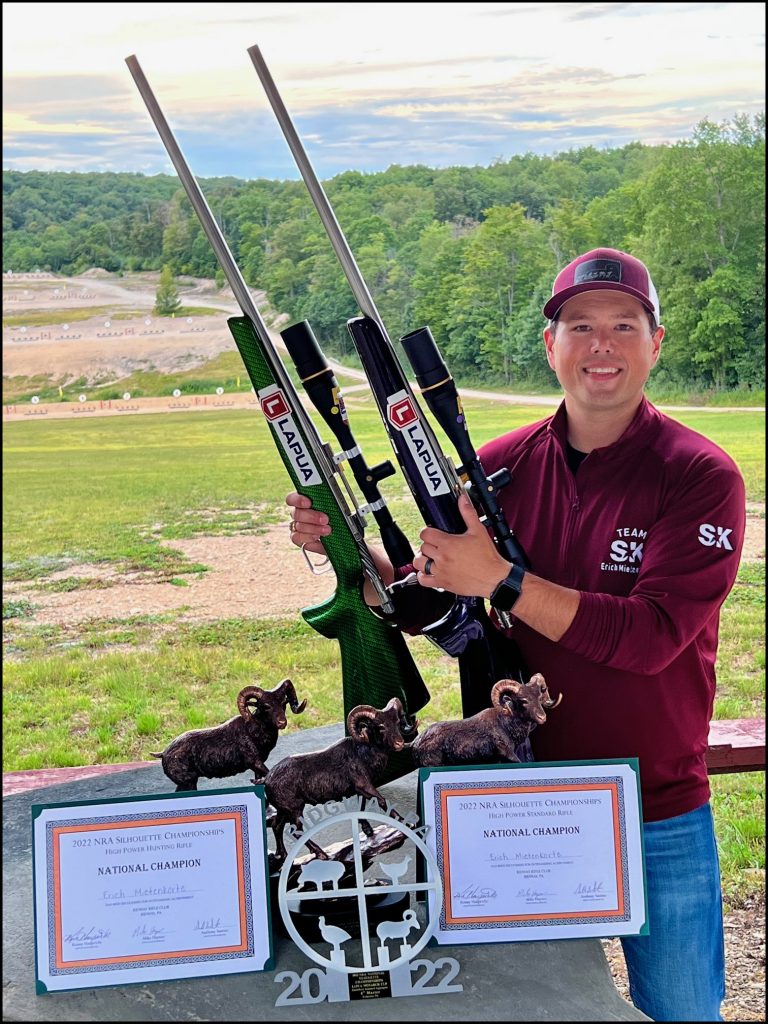 The NASSA Implementation Team is pleased to announce the appointment of Erich Mietenkorte as the NASSA USA Northwest Regional Director. Erich's passion and enthusiasm for silhouette shooting will be of great benefit to the NASSA organization and its members. Erich brings with him an unrelenting determination to promote the sport of silhouette and he wishes to see all shooters experience success.
Erich will join a growing cadre of Regional Directors throughout Mexico, Canada and the USA as we build the NASSA organization.
Erich Mietenkorte and the other NASSA Regional Directors are the lifeblood of the organization, representing the interests of their local silhouette shooters. To read more about the responsibility of the NASSA Regional Directors, click on the link below: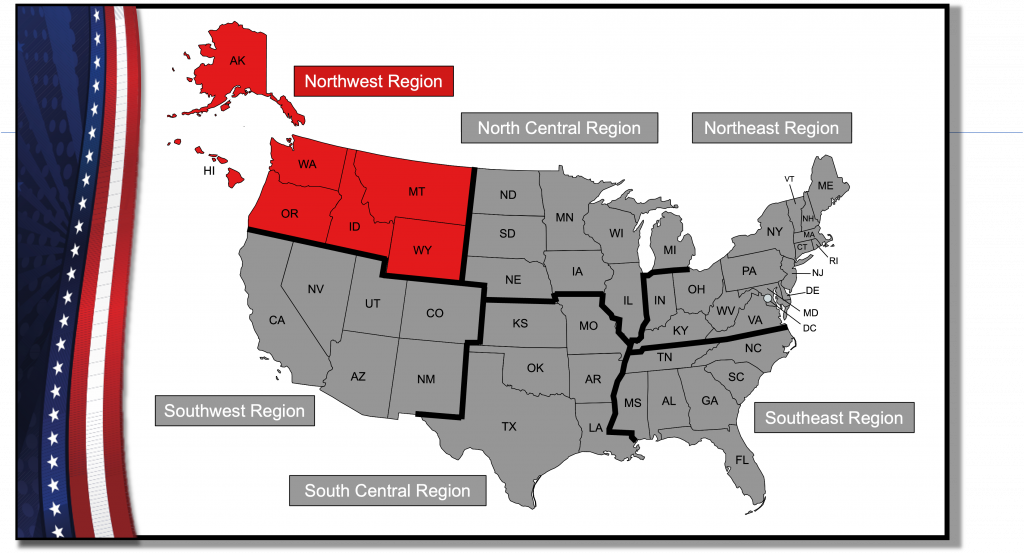 ---
What's Ahead for the Northwest Region?
All NASSA Regional Directors throughout North America will work with their local shooting community to establish strategic initiatives. We asked Erich to give us some insights into what his primary focus will be in his new appointment as the USA Northwest Regional Director:
"The Northwest Region has a long history of having some of the best matches silhouette has to offer. I look forward to working with the incredible individuals who have kept the sport of silhouette strong for all to enjoy. By working together and coordinating ongoing efforts I have no doubt we can continue to keep the sport strong and create more opportunities for shooters to compete and enjoy silhouette in the Northwest Region."
"One of my main focuses will be to increase involvement of youth shooting programs throughout the Northwest. I believe supporting youth shooting programs and presenting silhouette as a method to teach marksmanship skills will not only have a positive impact on the future of silhouette but also give more opportunities to youth shooters to diversify their competitive outlets."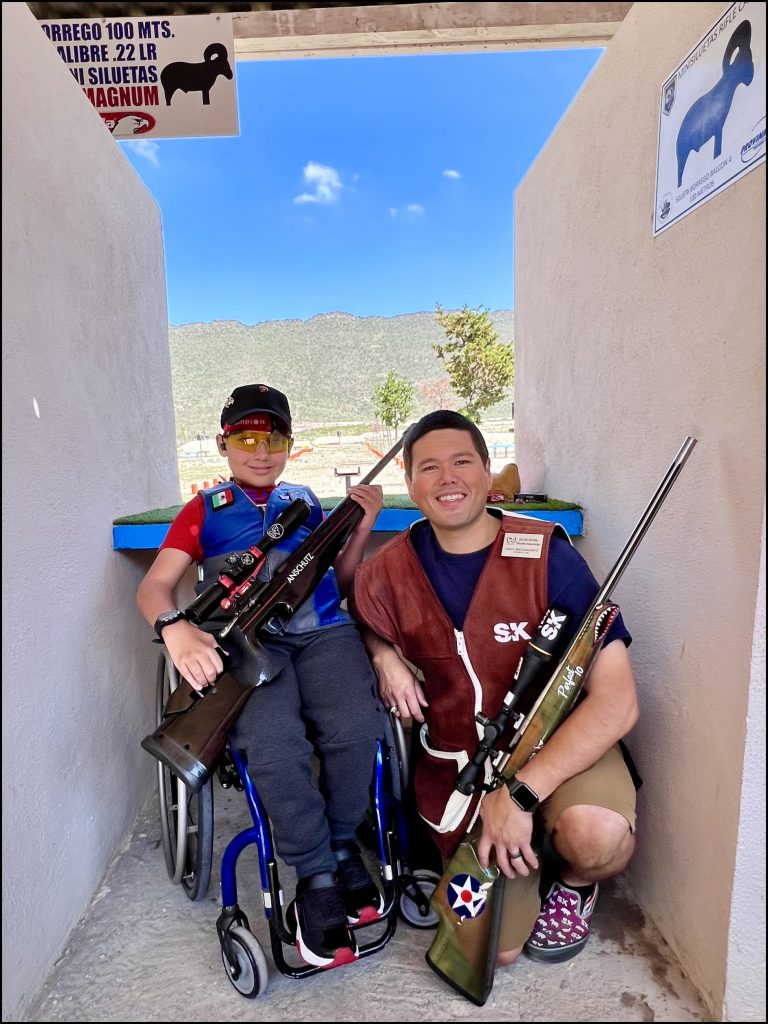 ---
About Erich Mietenkorte
Erich began testing his marksmanship abilities in 2014 with bullseye pistol shooting. A good friend and fellow band director was a member of the Kittitas Valley Rifle and Pistol Club, a local 50 foot indoor range in Ellensburg, WA and he invited Erich down to try it out. He started doing well and was approached by other members of the club about trying out their position rifle league and did well at that also.
On one of his league night shoots a long time silhouette shooter, Mel Goudge suggested that Erich give silhouette a try. He brought Erich over to the Conard Bernhardt Silhouette Championship in Pe Ell, WA for his very first silhouette match and he was hooked! Erich entered that match unclassified and finished in the AAA class.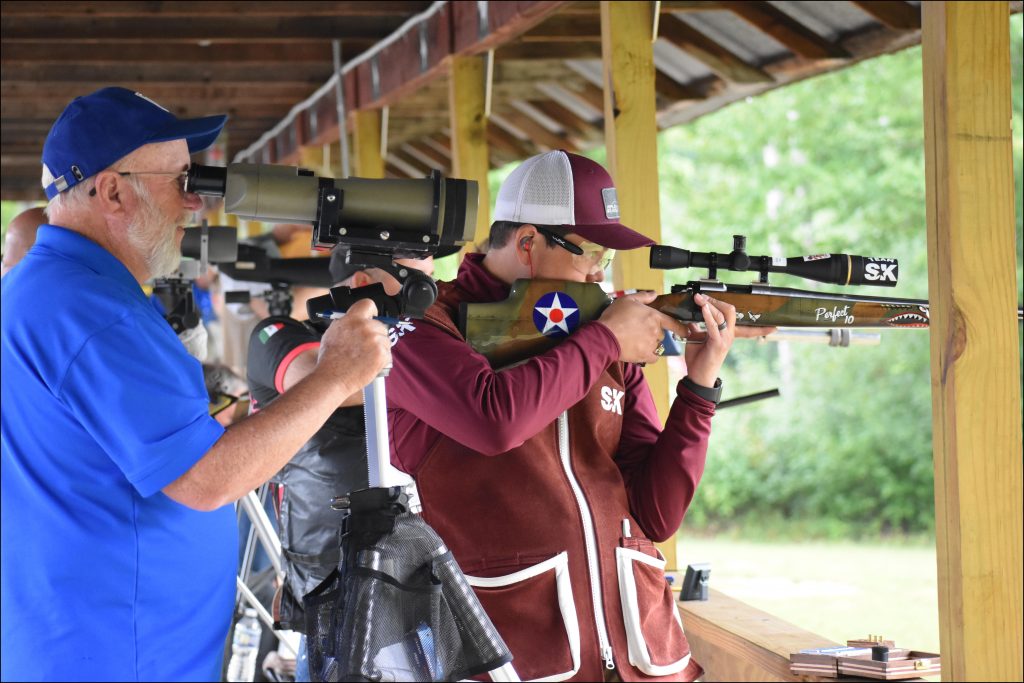 Since then Erich's silhouette shooting career has taken him across the United States and also into Canada and Mexico. Since then Erich has earned 27 State Championship titles in multiple states, 25 Regional Championship medals, and multiple NRA National Championship titles in rifle silhouette.
Erich is also a TEAM shooter for the Capstone Precision Group representing the best ammunition and cartridge component brands on the market. SK Ammunition, Lapua, Berger Bullets, and Vihtavuori, have been great supporters of the silhouette discipline and Erich is proud to be partnered with these incredible brands.
Erich Mietenkorte is a graduate of Central Washington University and holds a degree in Music Education. Erich enjoys applying his knowledge as an educator to enhancing the experience of the many shooters he has worked with, especially youth shooters. Erich and his wife Laura reside in Ephrata, Washington and they enjoy traveling and exploring all that nature has to offer.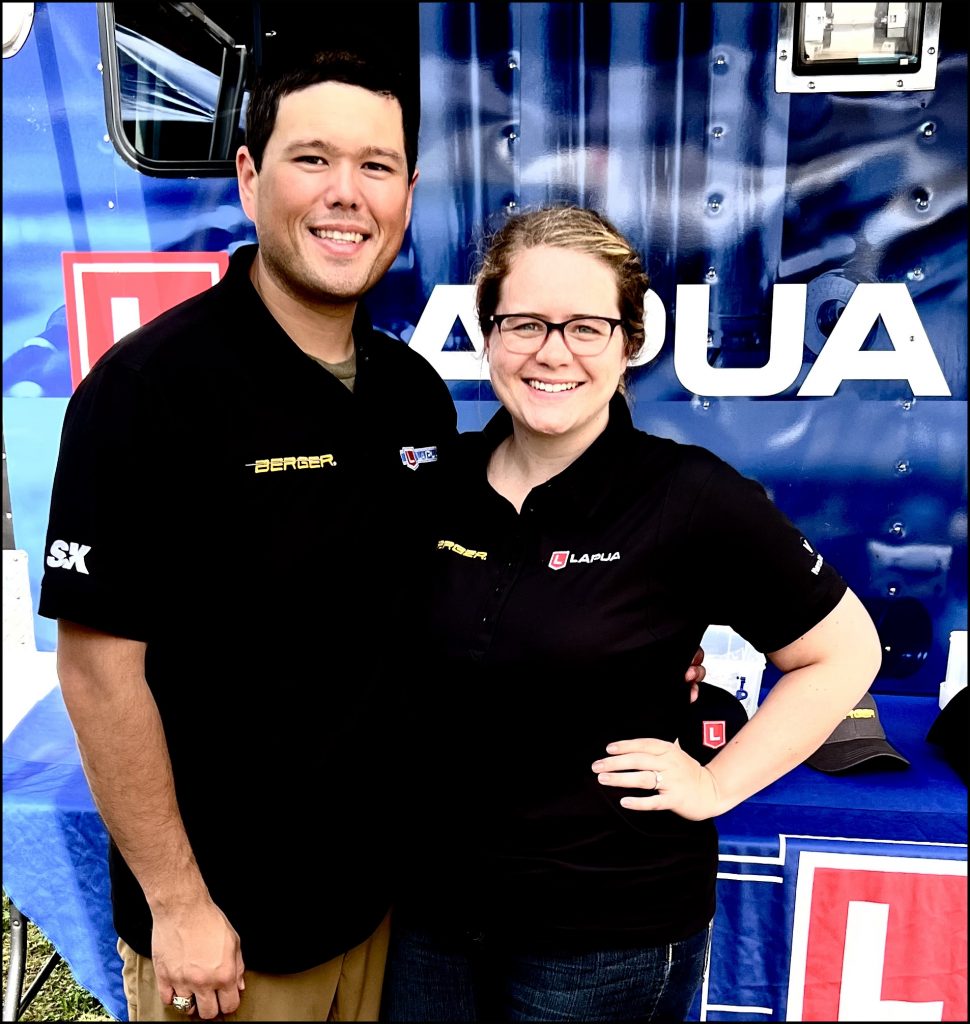 ---
We are looking forward to working closely with Erich over the next few years as we build the NASSA Organization. Welcome aboard Erich!
– The NASSA Implementation Team