– BREAKING NEWS –
The Lapua Monarch Cup Board of Directors has just published a Press Release and Video announcing the 2023 Lapua Monarch Cup! This covers the much anticipated match locations and match details you can learn about by clicking on the links below: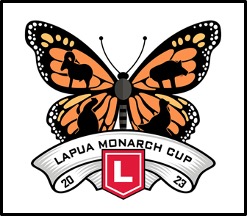 2023 Lapua Monarch Cup Schedule Announced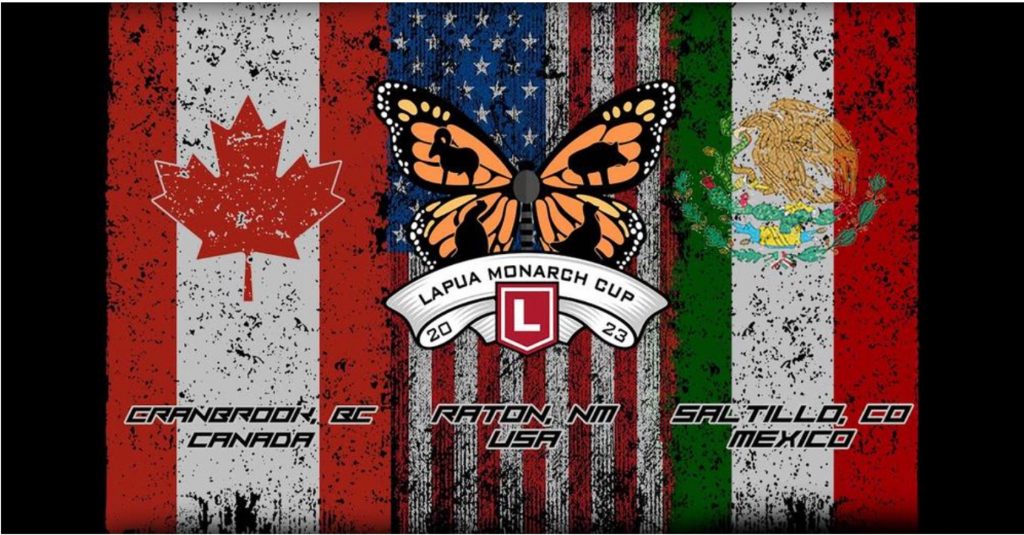 2023 Lapua Monarch Cup Official Announcement!
1st Match – Canadian Metallic Silhouette National Championship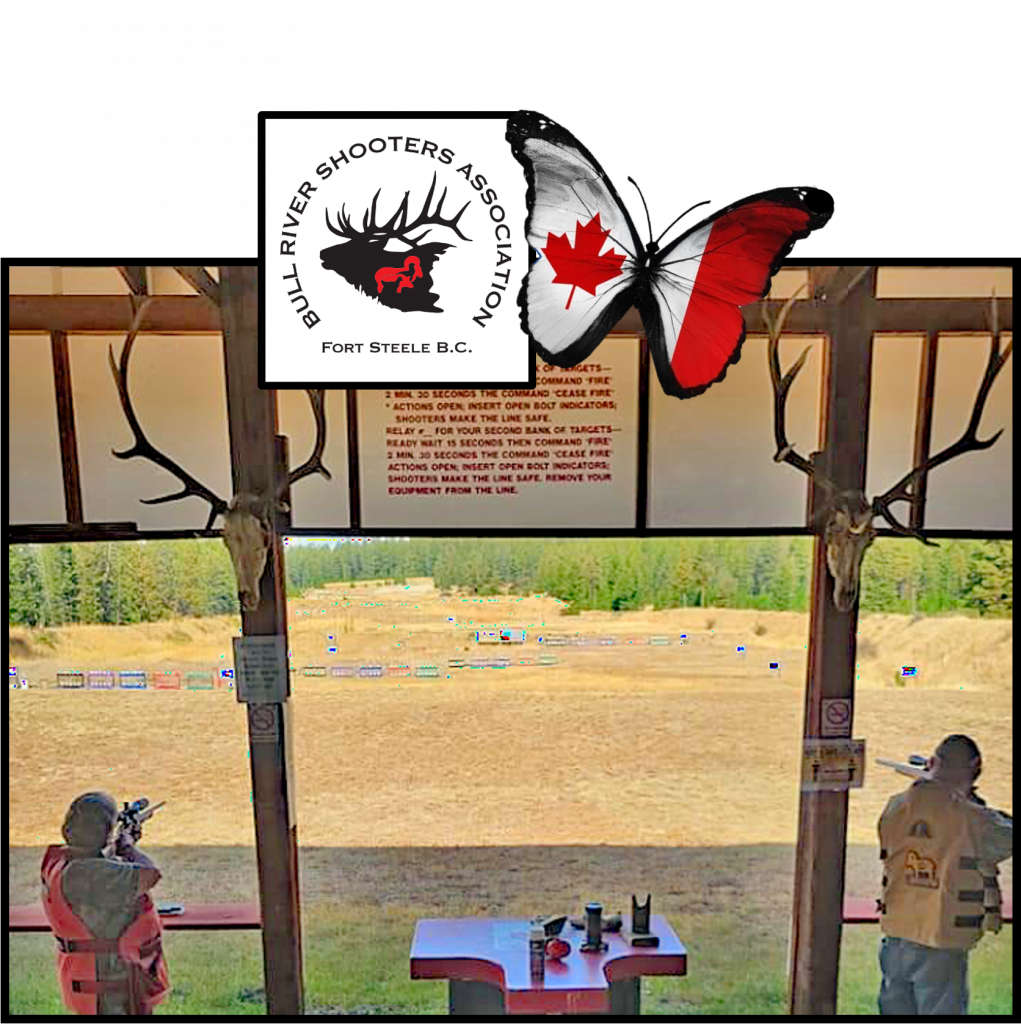 ---
2nd Match – NRA Smallbore Rifle Silhouette National Championship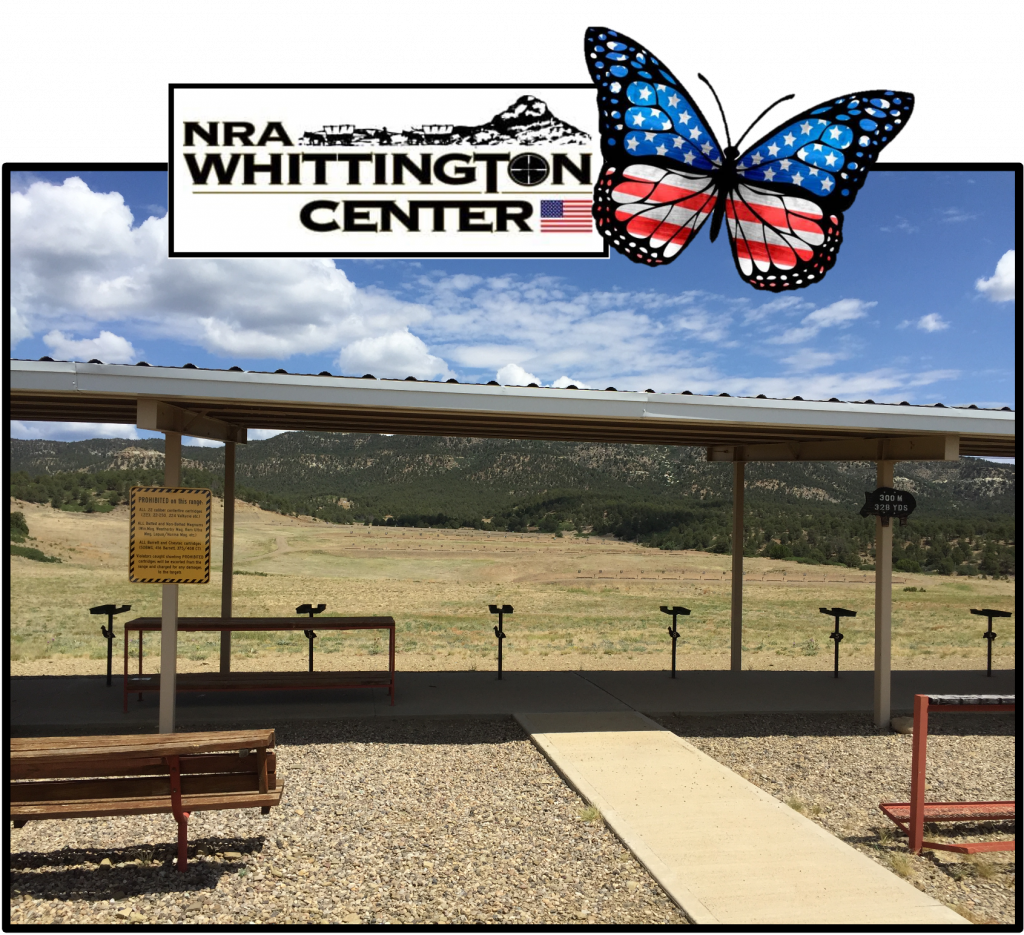 Place: NRA Whittington Center
Location: Raton, New Mexico, USA
Match Format: 120 Shot Standard Rifle Course
Dates: July 17-19, 2023
---
3rd Match – Lapua Monarch Cup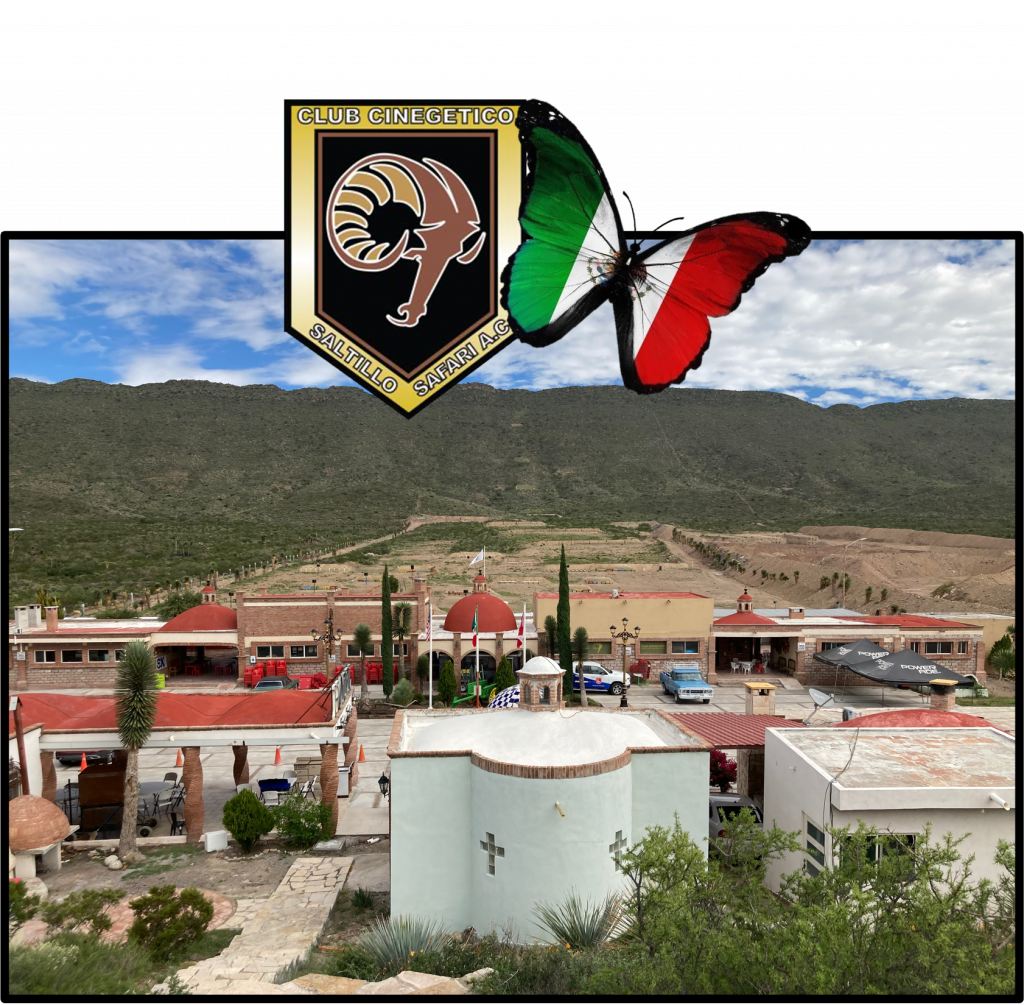 X
Place: Club De Tiro Saltillo Safari
Location: Saltillo, Coahuila, Mexico
Match Format: 120 Shot Standard Rifle Course
Dates: October 21-22, 2023
Registration Form
---

LMC Match Details
The following LMC Match details were released for the 2022 LMC Season. NASSA will publish any potential modifications made for the 2023 LMC Season as outlined in the LMC Press Release coming soon!
– LMC is based on four classifications: A, AA, AAA, & Master
– Each club will commit to deliver official score results to the Lapua Monarch Cup Board (LMCB) within 10 calendar days after the championship. (LMCB).
– Each major championship will have a Match Director as per decision of the host Club.
– Jury of honor will be named by the host club for each major championship (One member per country at least).
– LMC will not charge an entry fee.
– LMC is totally separated for internal club decisions in regards to the match organization and prize awarding criteria.
– LMCB will post score standing on the NASSA web page (www.nassasilhouette.org) 2 weeks after each major series.
– Each LMC major match championship daily schedule is defined by the host club authority.
– LMC is for the shooters and for the shooter's clubs.
– Each host club must take the needed measures to verify a shooter's applicabe classification. If for any reason a dispute takes place to define a shooter's classification. Jury of honor will make the final decision
---

Cash & Prize Awards Per Category (Master, AAA, AA & A)
The LMC Board of Directors has set the award criteria for the 2023 LMC Cash Awards Program as detailed below. Competitors within their respective classifications (Master, AAA, AA, & A) have a chance to earn cash for each of the three LMC Matches shot in Canada, the USA and Mexico. Competitors can also earn cash or watches in the Lapua Monarch Cup Total Aggregate Awards Program. This gives all participating competitors a chance to win over $25,00 in total cash prizes!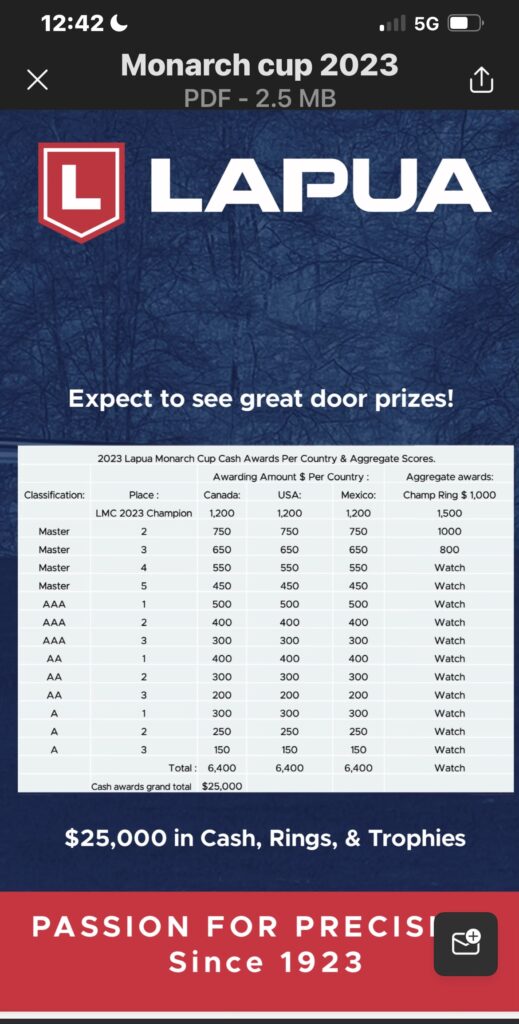 ---

Hosting an LMC Championship Match
The Lapua Monarch Cup Board of Directors has established the following specific requirements for hosting am LMC Championship Match. They are open to all clubs in North America submitting a future proposal to host one of these historic events!
The LMC board will have the final word to approve or disapprove the hosting of a major match.
Requirements for the Host Club are as follows:
– Assist shooters from other countries with travel tips, accommodations, lodging, etc.
– Promote the match as one of the year's "Major Championships" in the Lapua Monarch Cup North American Championship Series.
– Update match standings/results and promote the match before, during and after on social media.
– Ensure at least a 120-shot match must be conducted for the match.
– Host club contributions for future prizes to be determined.
– Begin the Match with the top shooters in Lapua Monarch Cup standings shooting together and re-squadded after each individual match to continue to have the top aggregate shooters shooting together (starting on relay 1 with accommodations for top shooters spotting for each other).
Contact the LMC Board of Directors on the link below if you are interested in discussing hosting a Leg of the the LMC Series:
---