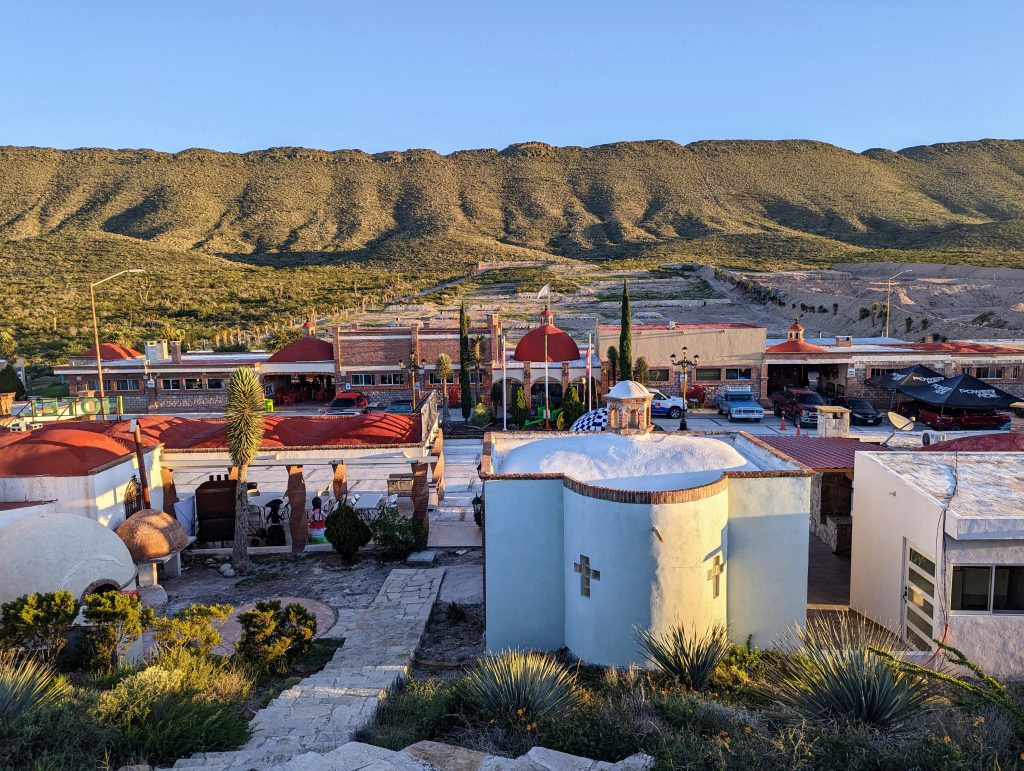 Lapua Monarch Cup Competition – System Set up for Awarding
Points per Classification (Master, AAA, AA, A)
| | |
| --- | --- |
| 1st Place – Earns 20 points | 11th Place – Earns 10 points |
| 2nd Place – Earns 19 points | 12th Place – Earns 9 points |
| 3rd Place – Earns 18 points | 13th Place – Earns 8 points |
| 4th Place – Earns 17 points | 14th Place – Earns 7 points |
| 5th Place – Earns 16 points | 15th Place – Earns 6 points |
| 6th Place – Earns 15 points | 16th Place – Earns 5 points |
| 7th Place – Earns 14 points | 17th Place – Earns 4 points |
| 8th Place – Earns 13 points | 18th Place – Earns 3 points |
| 9th Place – Earns 12 points | 19th Place – Earns 2 points |
| 10th Place – Earns 11 points | 20th Place – Earns 1 point |
Important Notes:
These points will be earned per aggregate score obtained in each major match, per
country (2 matches, i.e. the highest possible points accumulated will be 40 points)
Whomever accumulates the most points in 2 matches will be the Lapua Monarch
Cup Champion for the Lapua Monarch Cup North American Championship Series.
If a tie scored occurs, the shoot-off will take place on Turkeys (2 sets of 5 rounds =
10 rounds total). If still tied, one set of 5 shots will follow. If the score remains tied,
sudden victory will apply next.