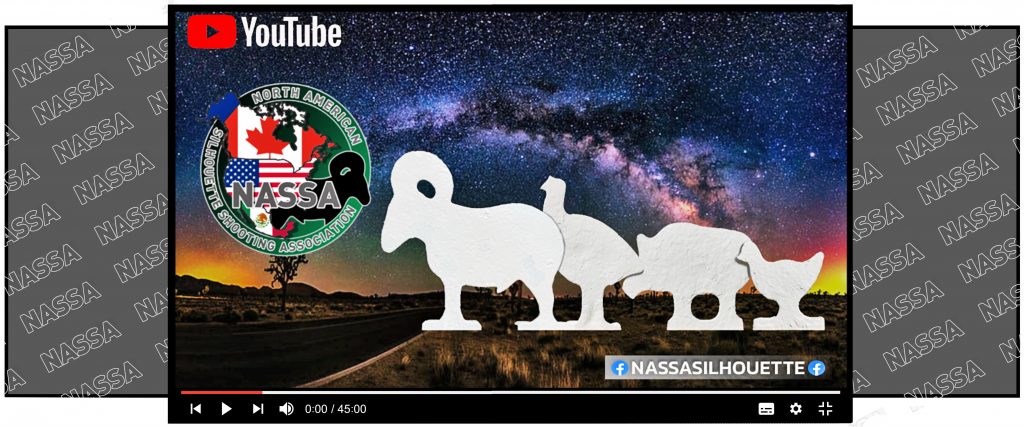 Along with establishing a NASSA Facebook Group, the NASSA Implementation Team also knew that a NASSA presence on YouTube would be a force multiplier and so this work was also designated a NASSA Phase III Strategic Initiative.
David Mackiernan, our NASSA Media Administration Director, had also maintained a Metallic Silhouette Shooter's Society (MSSS) YouTube Channel along with his MSSS Facebook Group. As a result of the merger between MSSS and NASSA, David will also rebrand his MSSS YouTube Channel content to jump start this critical NASSA Phase II Initiative.
So welcome to our new NASSA YouTube Channel! Our NASSA Mission is utilize this and other NASSA Strategic Initiatives, follow the Lapua Monarch Cup's lead, and unite our Rifle Silhouette Community throughout North America.
To connect directly to THE NASSA YouTube Channel, click on the link below:
---