NASSA 's mission is to connect you with current silhouette and industry news relevant to what is going on in the rifle silhouette world. This would include posts/videos/podcasts from other silhouette shooters, industry news from our sponsors and suppliers or what's happening within our kindred organizations.
Be patient with us as we put the infrastructure together to provide this service to our NASSA Members. Meanwhile, here is a small sampling of what to expect in the near future…..
---
Kindred Organizations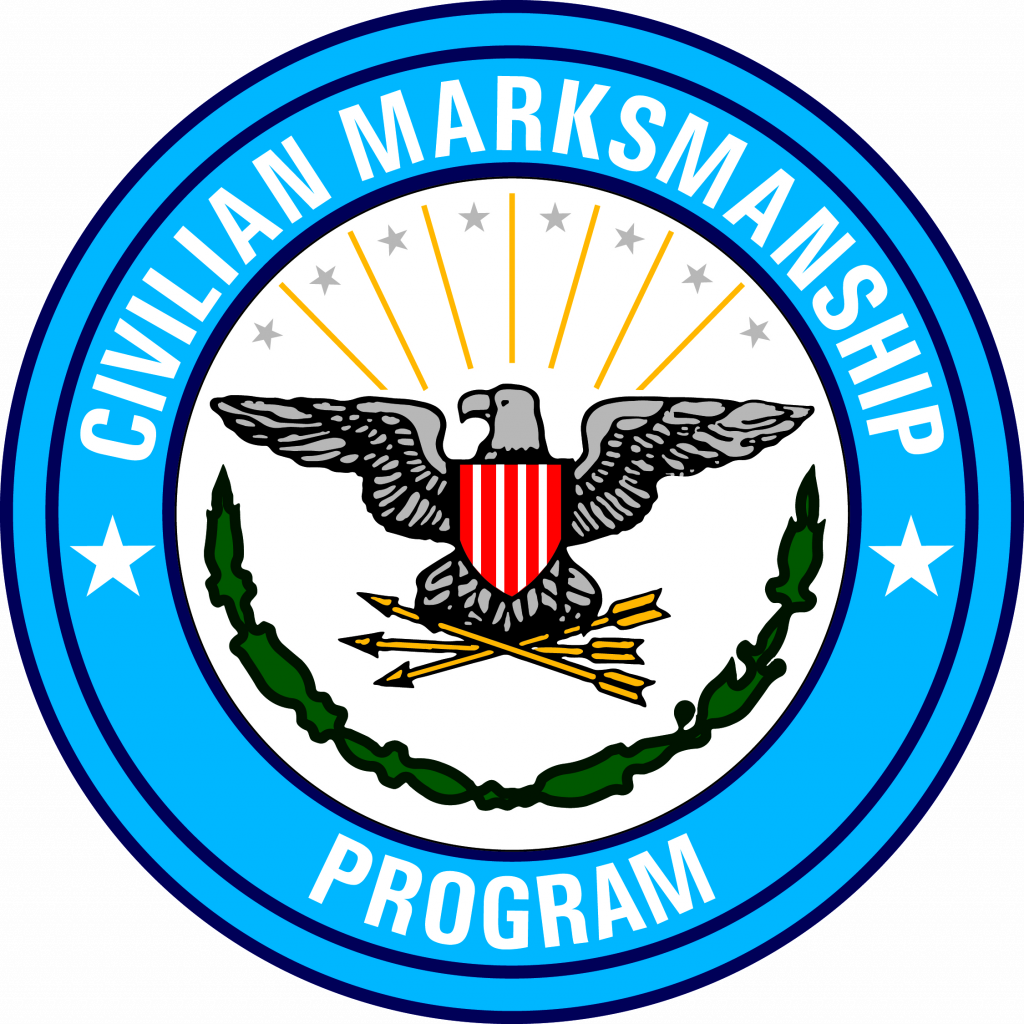 CMP ANNOUNCES NEW CORPORATION MISSION AND VISION
To better reflect its Nationwide responsibility for marksmanship excellence, the Civilian Marksmanship Program (CMP) has updated its mission and vision. While the previous mission and vision have served the CMP well, the recent change in corporate leadership led by new Board Chair and CEO Jerry O'Keefe, provided an opportunity to renew the direction of the organization through its core values…….
---
Our Industry Sponsors

Nammo Builds Primer Factory in Vihtavuori, Finland
Vihtavuori, Finland – The Nammo Group has announced its plan to build a new primer factory in Vihtavuori in Finland. The factory, an investment of EUR 33 million, is planned to be running in 2025, reaching its full capacity in 2027. The factory will employ ca 50 persons and it will have a large positive economic impact on the local area. The decision to establish the factory is based on the security of supply of the Nordic Defence Forces as well as the current commercial need for ammunition components……