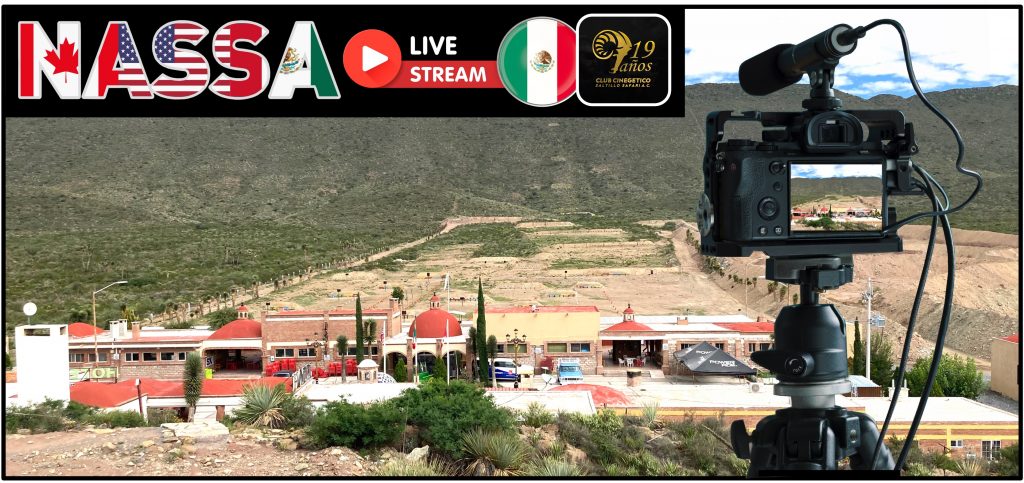 The NASSA Implementation Team is fully committed to developing a NASSA Silhouette Championship Match Live Streaming Program as one of our critical long-term projects.
NASSA LIVE! streaming technology is in development to enable Championship Silhouette Matches to be streamed at a baseline, with minimal equipment and personnel while while maximizing the reach through NASSA-based Multimedia.
NASSA LIVE! streaming should be an addition to your event coverage. High definition footage for uploading after the event should be captured as part of your Championship Silhouette Match coverage submission.
Are you interested in learning more and having your event featured with the power of NASSA Live! streams?
Contact David@nassasilhouette.org
(Refer to this webpage for updates on NASSA Live! as our project progresses)
---